Currently, Lucid Motors offers five-wheel options for the Lucid Air models. They include Aero Sport 21″, Aero Dream 21″, Aero Blade 21″, Aero Lite 20″ and Aero Range 19″. The Aero Blade I believe is a new option for the performance edition of the Grand Touring. The 20″ wheels are currently delayed to the third quarter of 2022, as well.
Update: Lucid later on updated the site to show the specifications of each wheel type, see our updated story over here. Also on August 10th, Lucid Motors added two new wheel types for the stealth mode option.
Here is a look at all of these wheel options pulled from the Lucid Motors website:
Aero Dream 21″ Wheel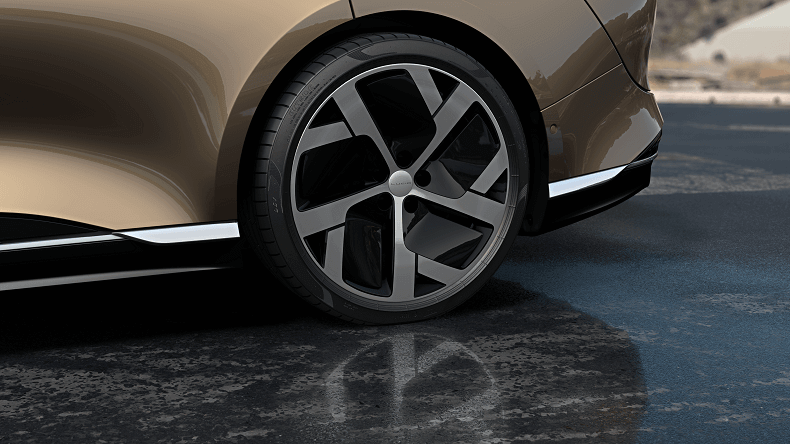 Aero Sport 21″ Wheel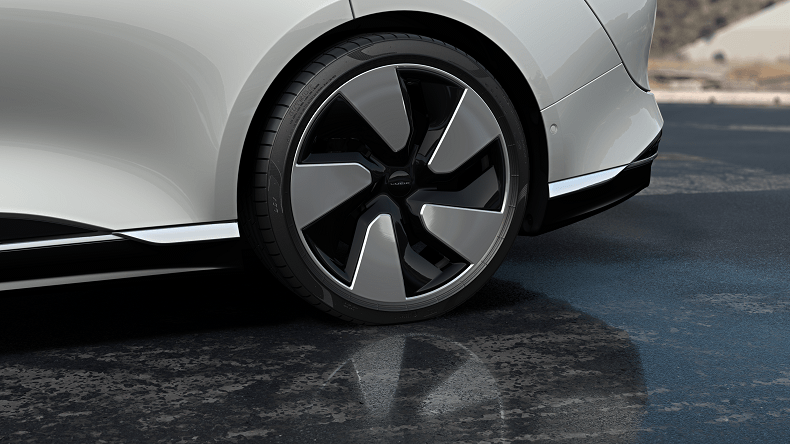 Aero Blade 21″ Wheel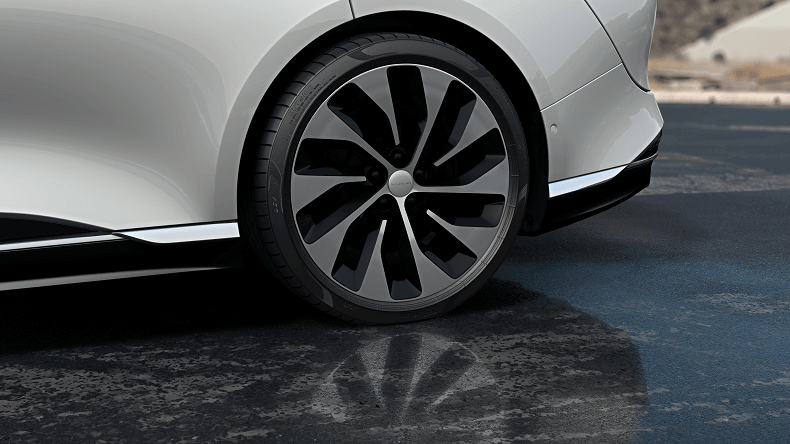 Aero Lite 20″ Wheel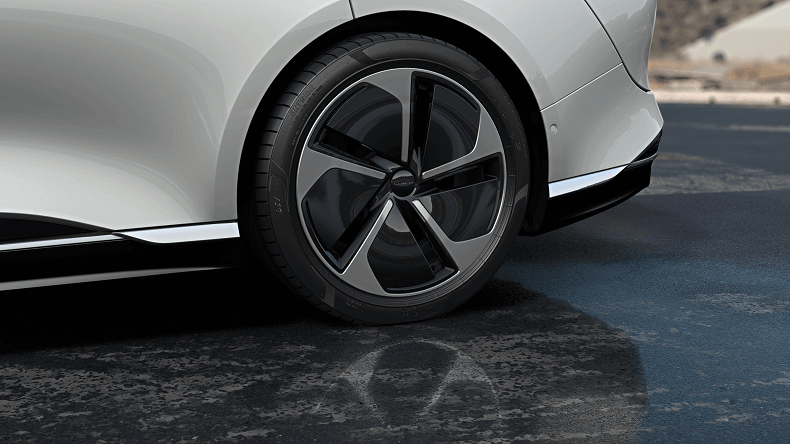 Aero Range 19″ Wheel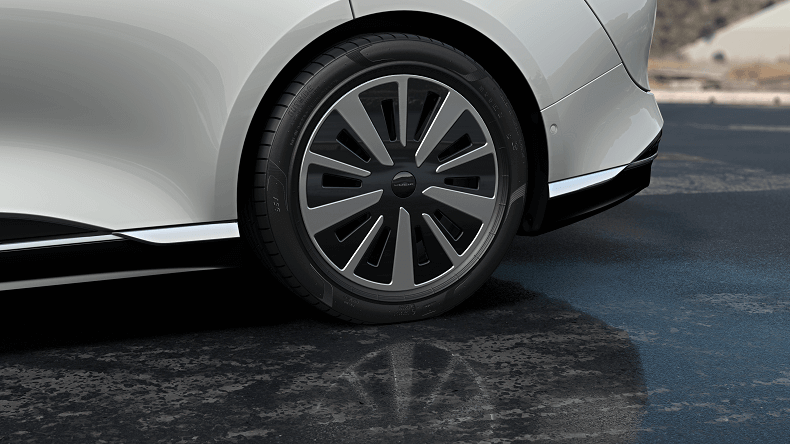 Aero Sport Stealth 21″ Wheel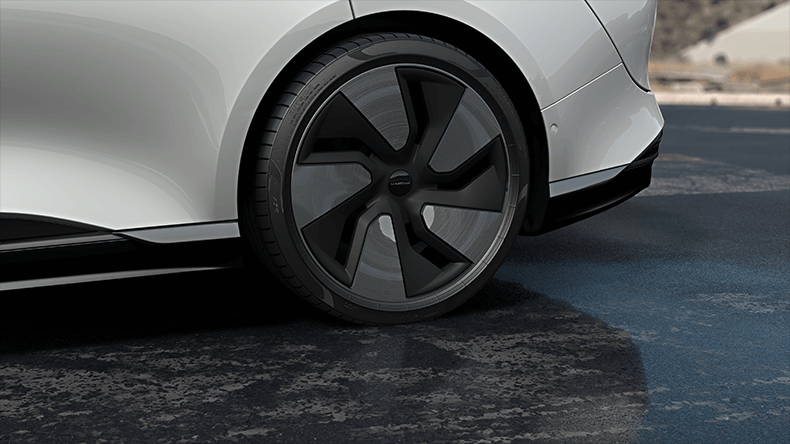 Aero Lite Stealth 20″ Wheel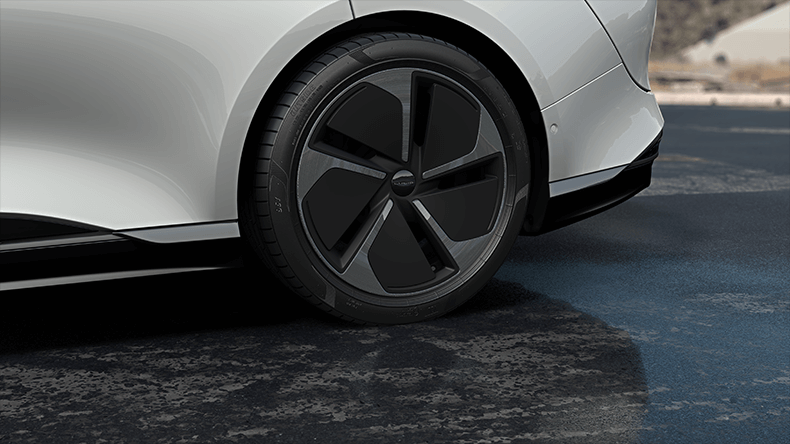 As a reminder, most Lucid buyers are almost 50/50 getting the 21″ wheel sizes or the 19″ wheel sizes – depending on if they prefer style over range/performance.
The inspiration for this post was this thread at the Lucid Owners Forums.