In the past week or so, Lucid Motors updated its website to replace most (not all) of the places where it uses the word "grey" and replaced it with the word "gray." Yes, this is massive news, Lucid is now calling the exterior color "Quantum Gray" instead of "Quantum Gray."
Lucid updated the build your Lucid Air configuration page to say "Gray."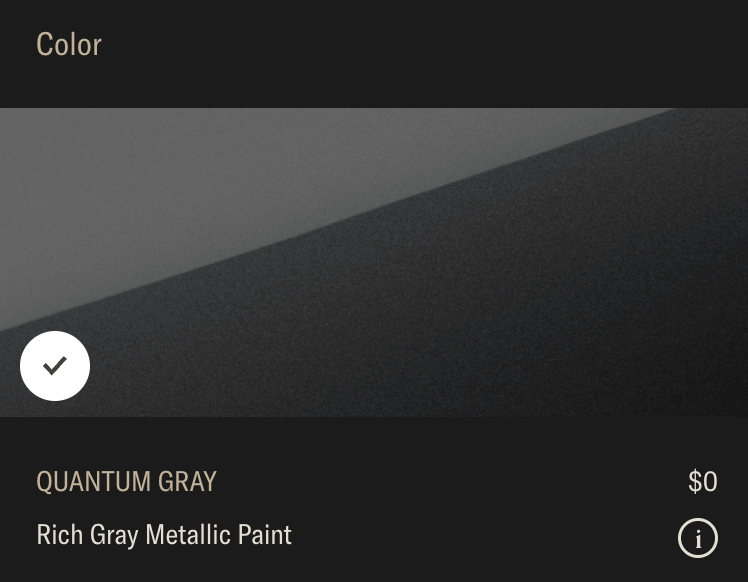 Also, if I compare a screenshot of my order page from May to today, you can see it was also changed there.
Old Grey: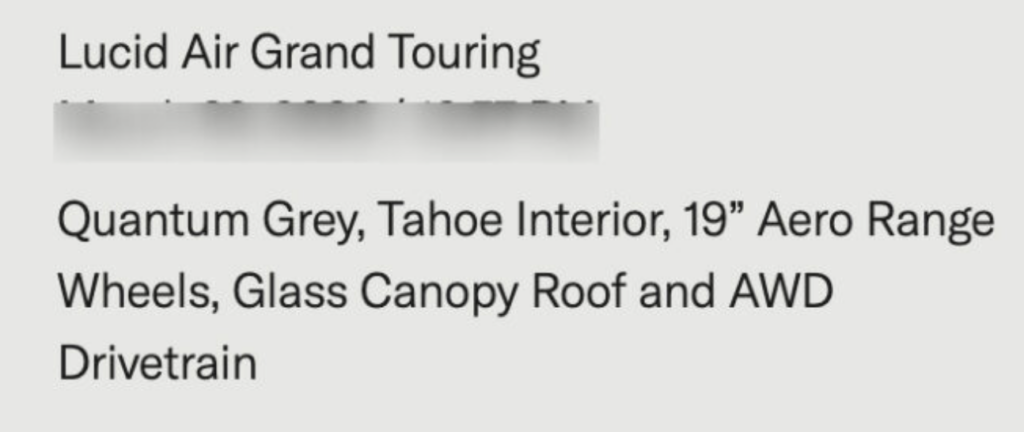 New Gray: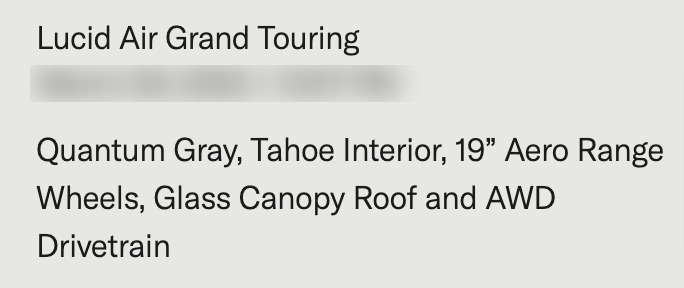 What is interesting is the "saved designs" section has the old "grey" wording still: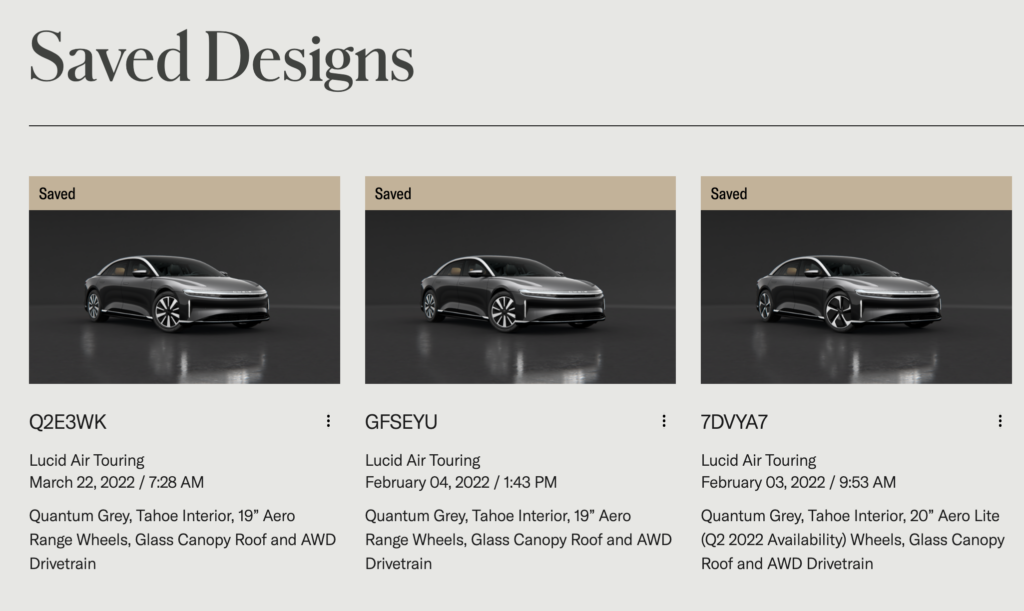 Which do you prefer? Grey or Gray?
I spotted this bold change, kidding, last Sunday at the Lucid Owners Forum.