Lucid Motors has pushed out an update for the iOS Lucid app and for the Android Lucid app over the weekend, this is version 1.15.1. This update brings the ability to check charging screen updates, for iOS new Apple Watch Siri support, and many other bug fixes.
Charge Plan Update
Lucid said you can now check how much you've charged for free thanks to the Lucid charging plan.
To view your Electrify America or Electrify Canada charging history by month, go to the Side Menu → Lucid Charging Plan → Charging History.
I don't have my Lucid Air yet, so I cannot go through this specific screen and show you how it looks. I will try to dig up screenshots.
This update is for both the iOS and Android app.
Apple Watch Siri Improvements
The iOS Lucid app now brings Siri support to the Apple Watch. You can now ask Siri about your Lucid vehicle and use Siri commands on your Apple Watch.
For instructions on how to enable and use Siri commands for your vehicle on your Apple Watch, go to the Side Menu → Settings → Siri → Using Siri on Your Watch.
This is obviously just for iOS.
Other Bug Fixes and Improvements
(iOS) Fixed a minor bug in the Send to Vehicle feature, which allows you to send directions from your mobile app to your in-vehicle Navigation.
(iOS) Fixed a minor bug so the app informs you when your mobile phone has no connectivity.
(iOS) Fixed a minor display bug on the Map screen for longer routes with charging stops.
(iOS) Other minor bug fixes and enhancements.
(Android) Fixed a bug where users might occasionally see the message 'Lucid keeps stopping' while the app is running in the background
More Details On This Update
Via Tesla2.0 in the Lucid Owners Forum:
(1) It added showing available charging stations, and EA available stalls.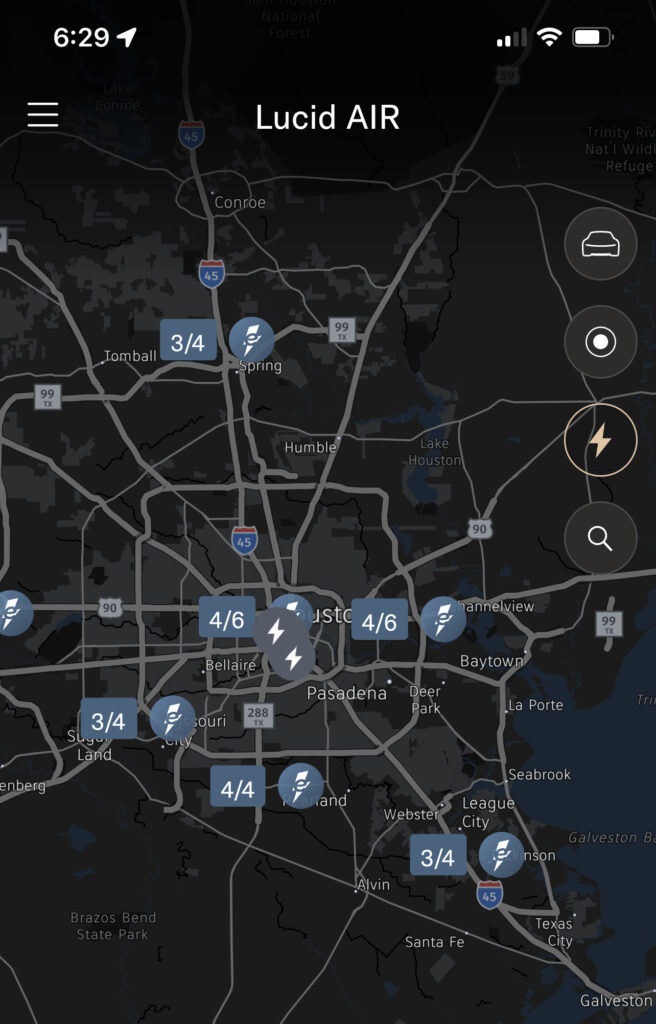 It lets you browse history of all your EA fast charging like a bank ledger: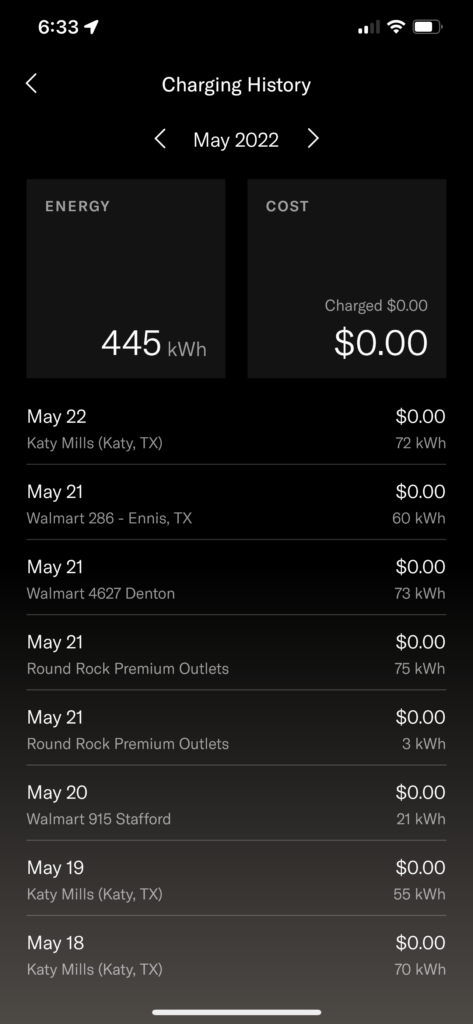 It let you do navigation search on app and send to app before you get into your car: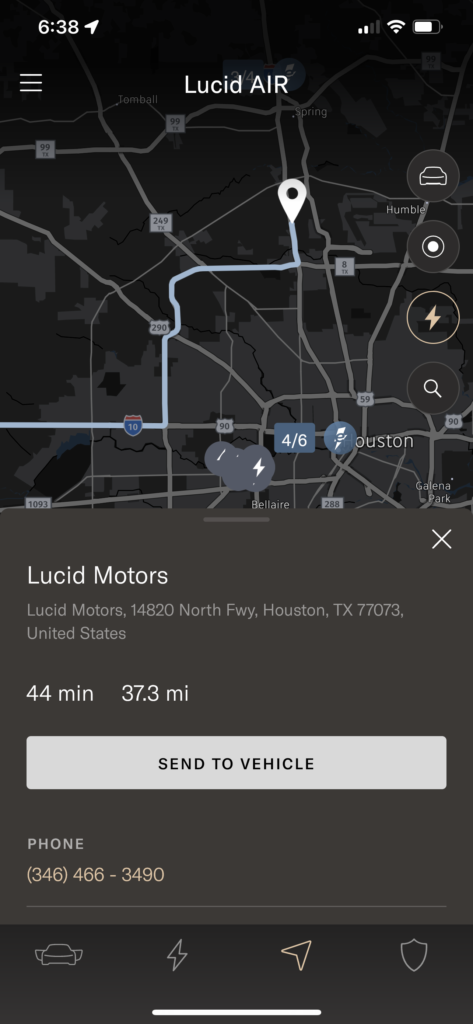 It added new voice commands for information queries:
More
I do a big deep dive on what you can do in the Lucid App for iOS and Android, so learn more about the app over here.
Lucid last updated the Android app on June 10th with "bug fixes and enhancements" and last updated the iOS app on June 2nd with bug fixes and enhancements.
Lucid Air owners are discussing this app update over here in the Lucid Owners Forums.