Lucid Motors has pushed out an update for the Android Lucid app on June 10, 2022. The update does not give any specific details outside of saying there are "bug fixes and enhancements."
This looks like a similar update to the iOS update, version 1.13.1, that was released June 2, 2022.
The what's new section reads "Bug fixes and enhancements."
I do a big deep dive on what you can do in the Lucid App for iOS and Android, so learn more about the app over here.
The last Lucid app update was on May 16, 2022 that provided improved connection to the Lucid Air, amongst other updates including:
Improved the user experience for when the app is unable to connect to the vehicle
Fixed an issue with the width of the roads in the Map
Updated the user manual for the mobile charging cable (English and French)
Fixed an issue where the vehicle status and corresponding label were mismatched
Other minor bug fixes and enhancements
But again, this version released June 10th just lists:
Bug fixes and enhancements
Back in April, Lucid Motors asked for feature requests for the app, so I was hoping to see larger updates in these app releases but maybe they will are still to come.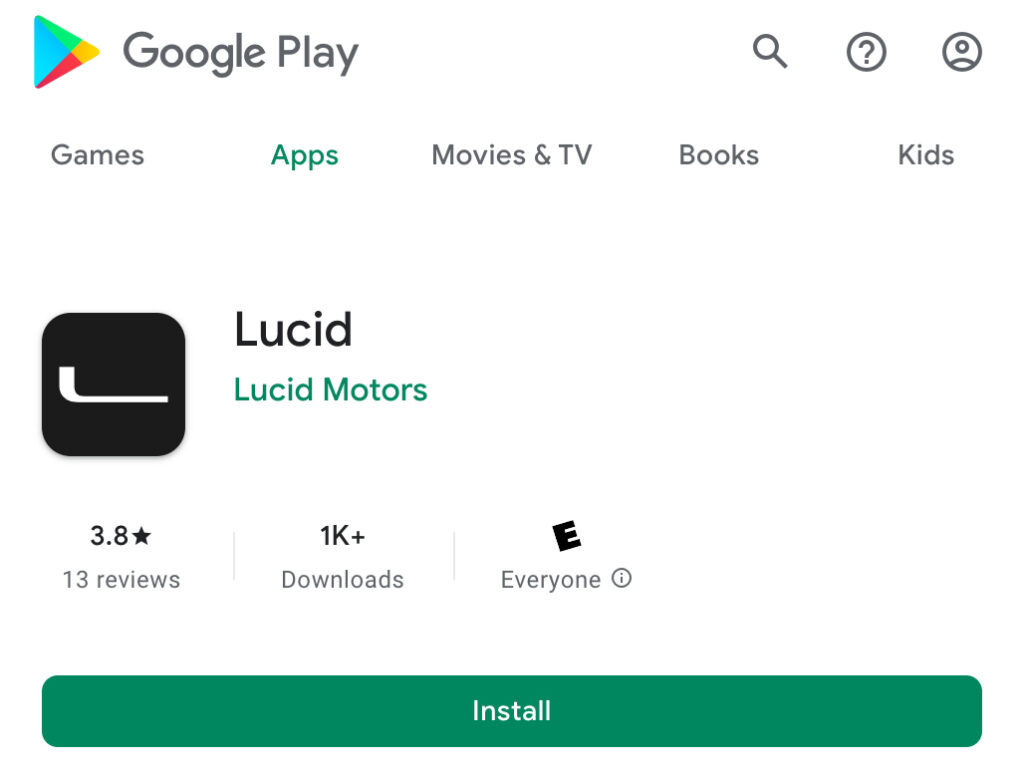 Did you download the app and have the Lucid Air? Do you notice anything new?