Bear's Workshop on YouTube did a fly over of the Lucid Motors factory plant today on June 23, 2022 in Arizona.
As a reminder, the June 20th edition we finally saw a nice number of wrapped cars, that seem ready to go. Plus we see a car transporter loading up these cars for deliver after many weeks of delays likely due to the recall and the scheduled pause for the Air Pure.
In the June 23rd fly over we see a lot and lot of Lucid Airs in the lot today. You can see they moved a lot of the cars in the bottom lot, lower down in that lot. There are a ton of cars in the middle lot and they are building a massive tent of some sort for that lot? Maybe to hide the flyovers or to protect the cars?
Remember, there are some theories on what the various sections of the lot means.
Here are the photos from the flyovers of the Lucid Motors production factory:
Here is the June 23, 2022 video where the screenshot was taken: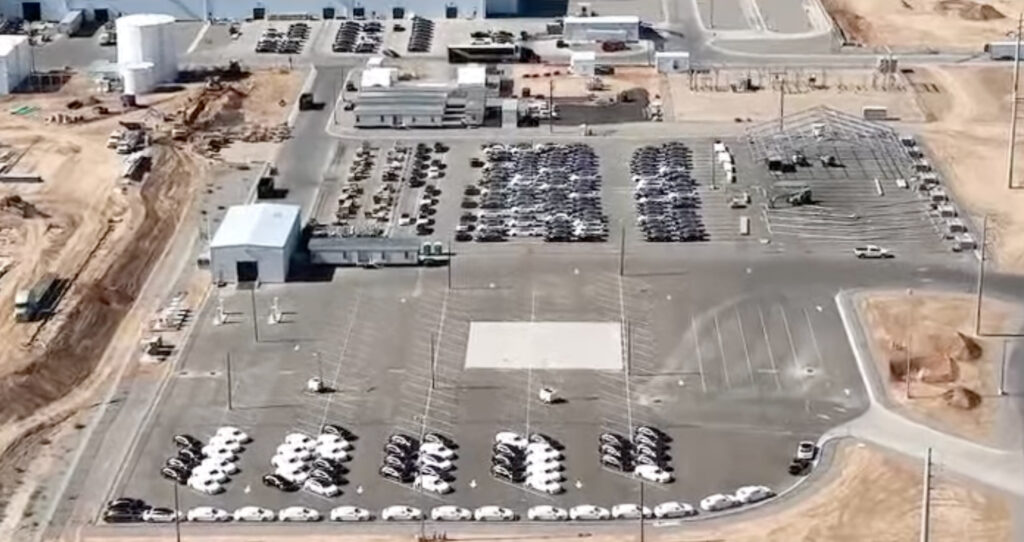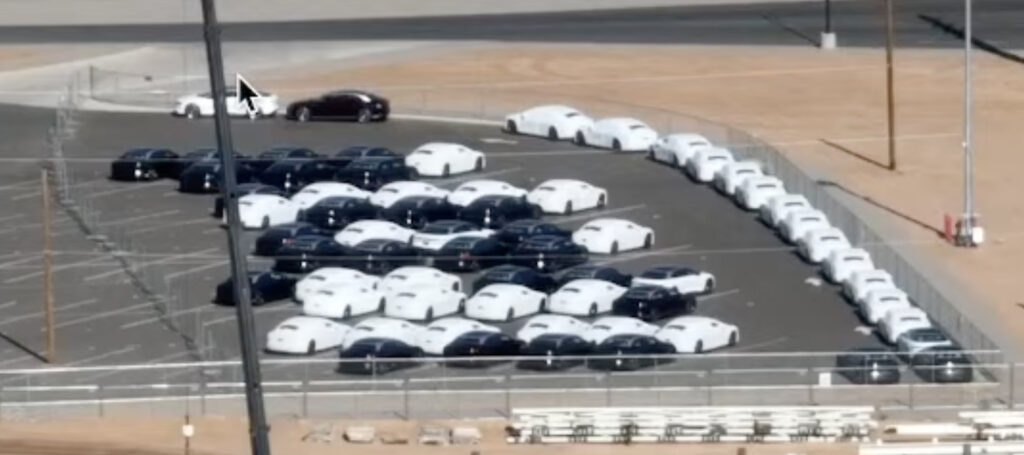 Here is the June 20, 2022 video where the screenshot was taken: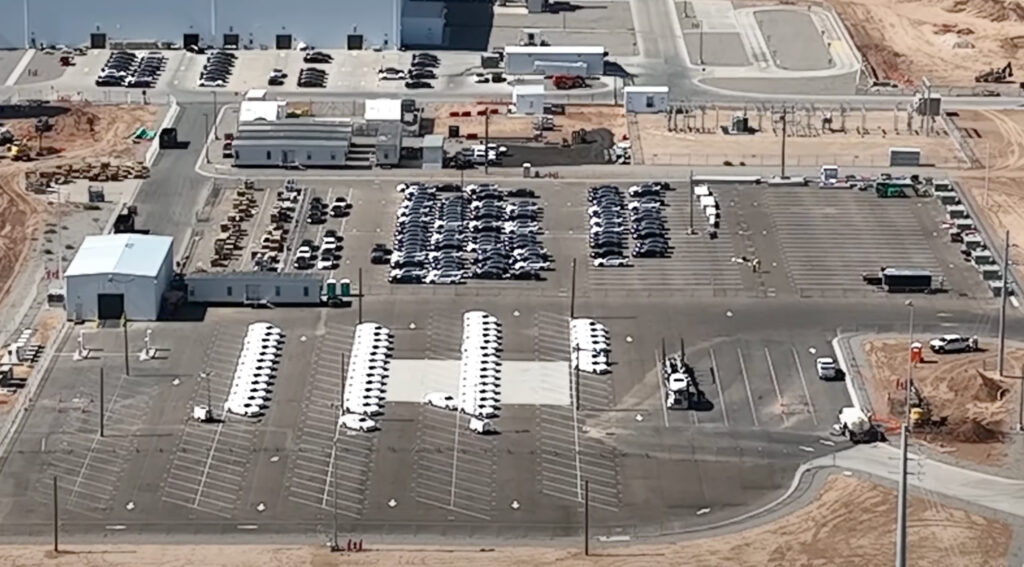 Here is the June 15, 2022 video where the screenshot was taken: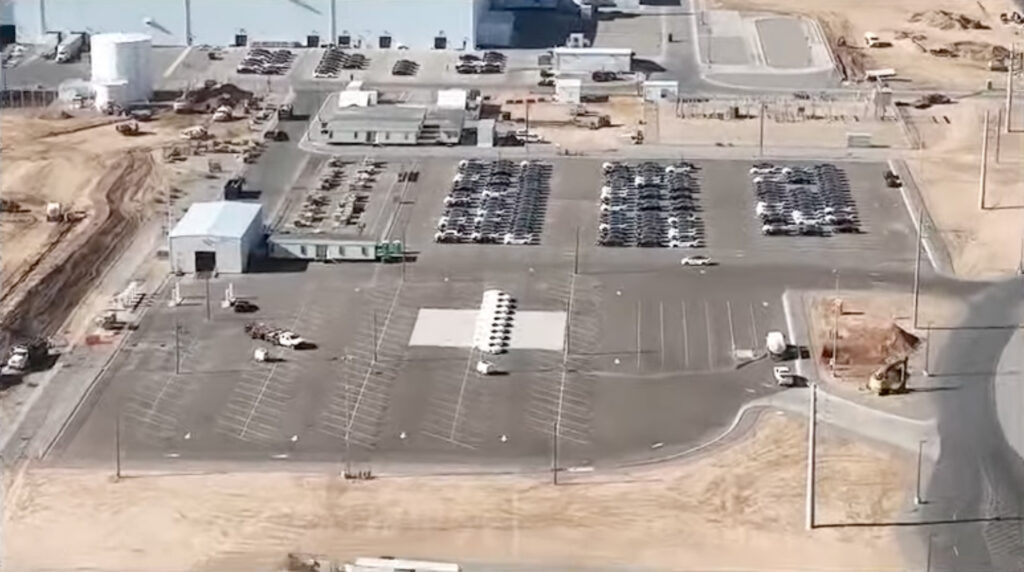 Here is the June 13, 2022 video where the screenshot was taken: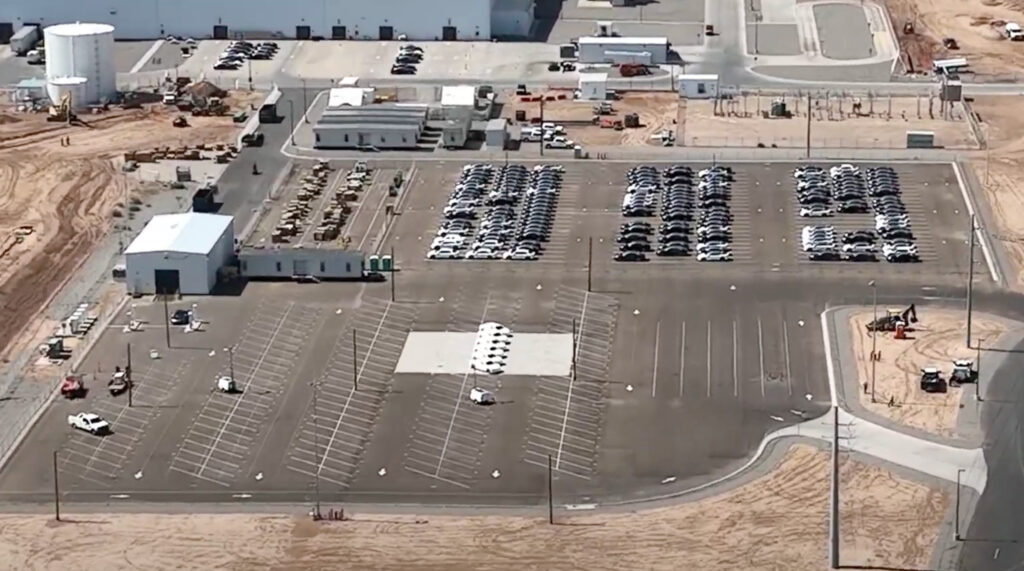 Here are zoom ins of those metal roof Lucid Airs: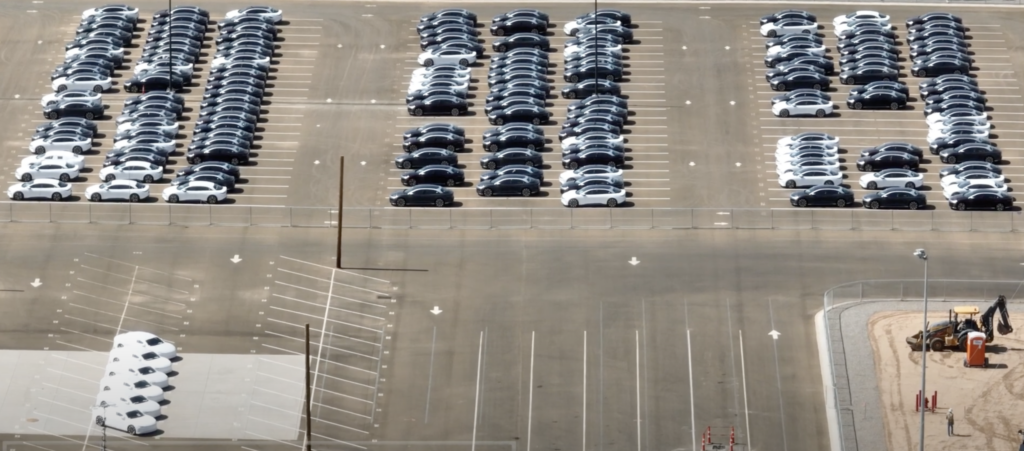 Here is the June 8, 2022 video where the screenshot was taken: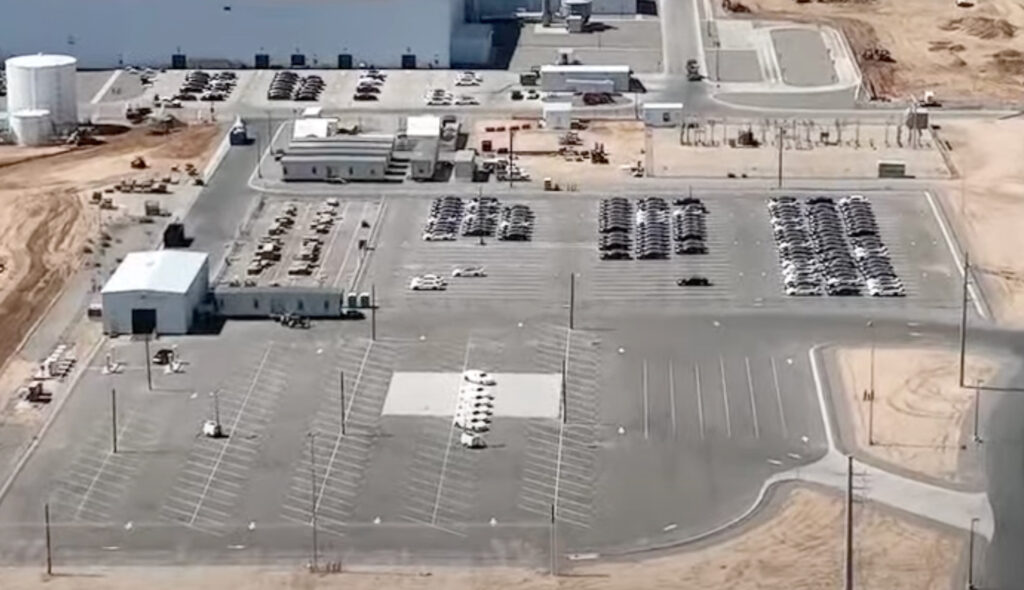 Here is the June 6, 2022 video where the screenshot was taken: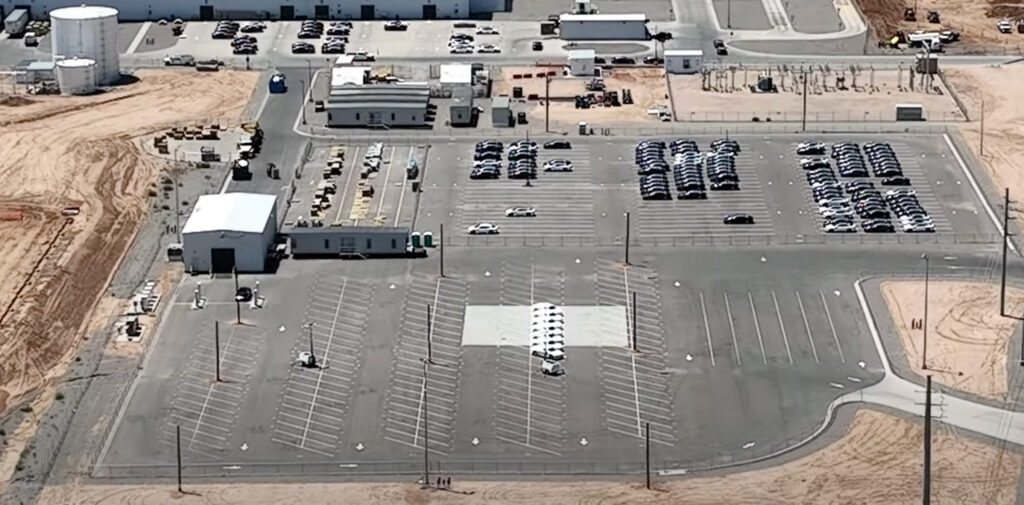 Here is the June 3, 2022 video where the screenshot was taken: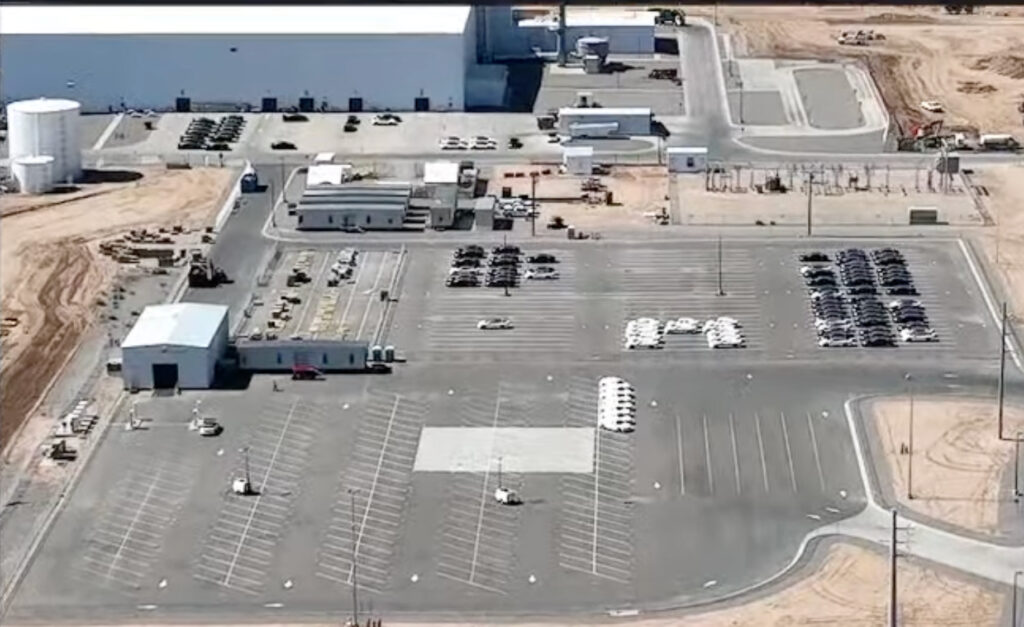 Here is the June 1, 2022 video where the screenshot was taken: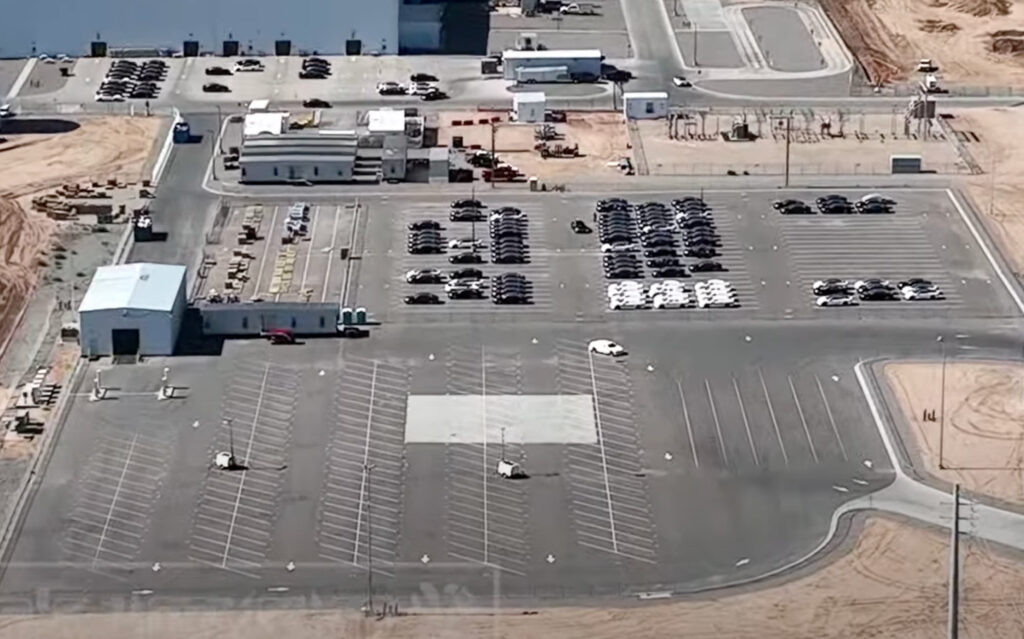 Here is the May 25, 2022 video where the screenshot was taken: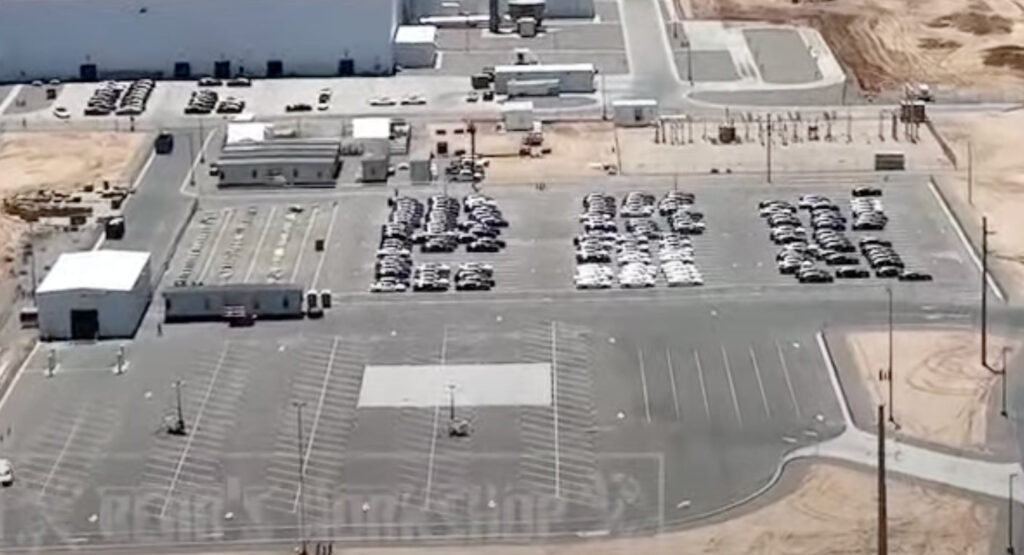 Here is the May 23, 2022 video where the screenshot was taken: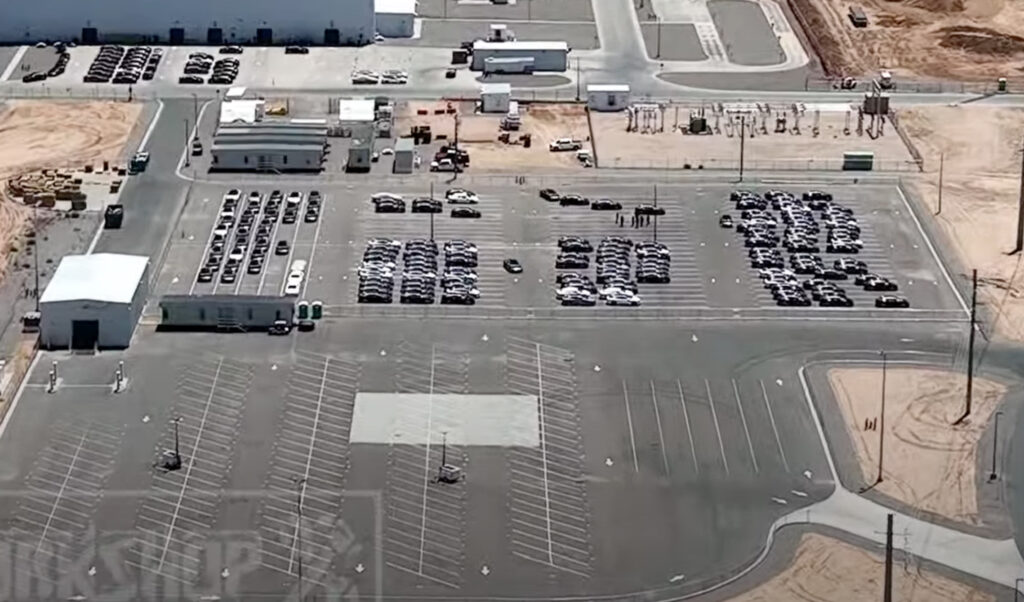 Here is the May 18, 2022 video where the screenshot was taken: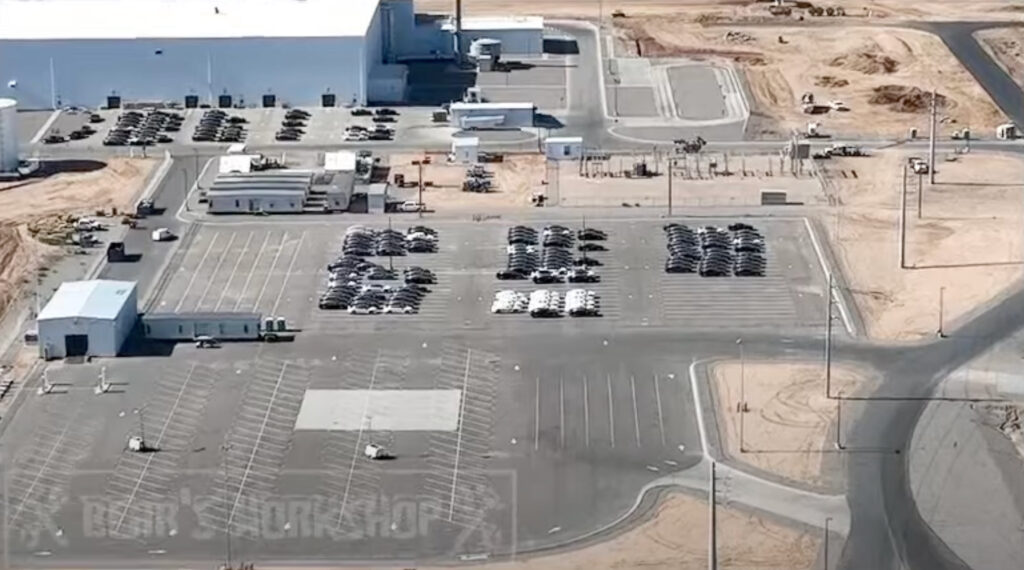 Here is the May 16, 2022 video where the screenshot was taken: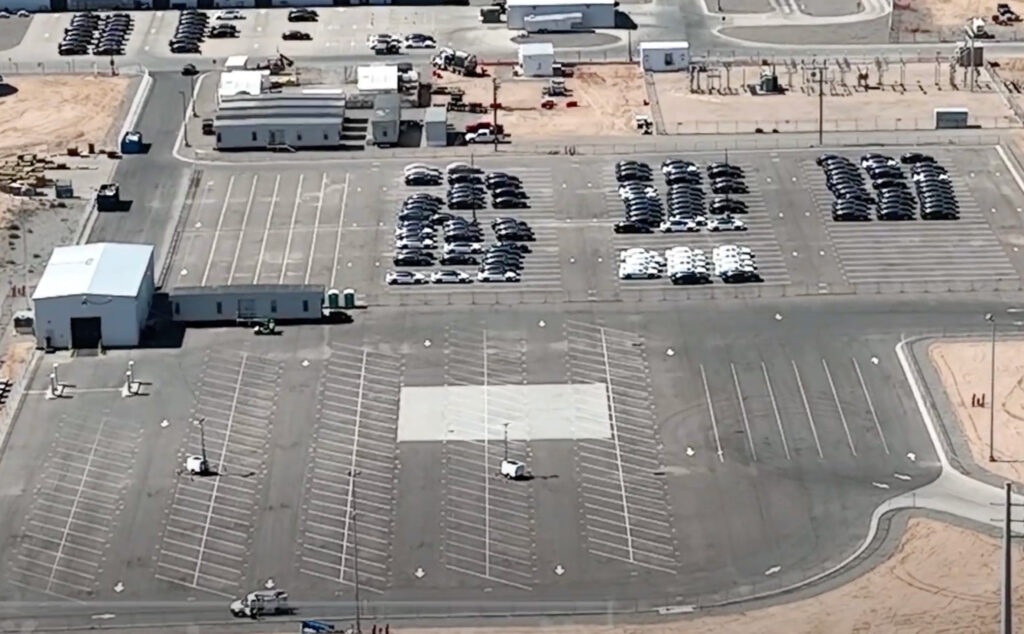 Here is the May 11, 2022 video where the screenshot was taken: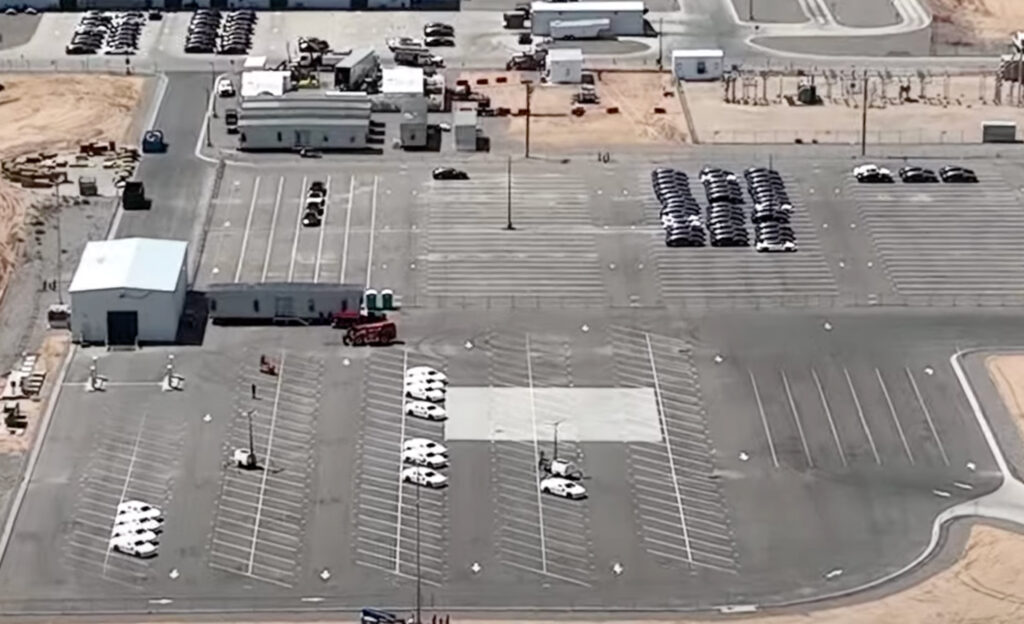 Here is the May 9, 2022 video where the screenshot was taken: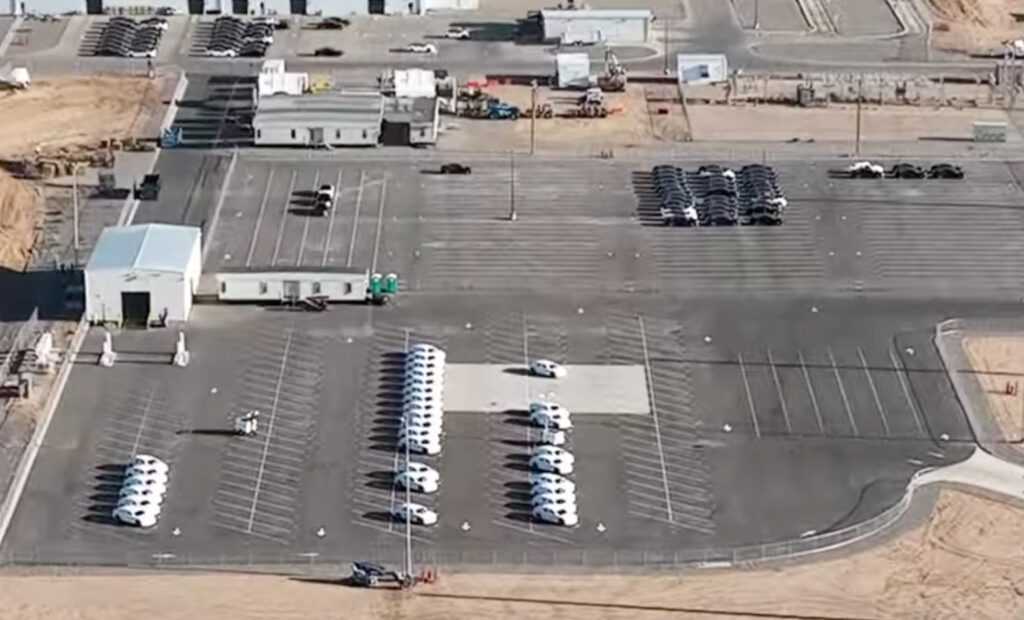 Here is the May 5, 2022 video where the screenshot was taken: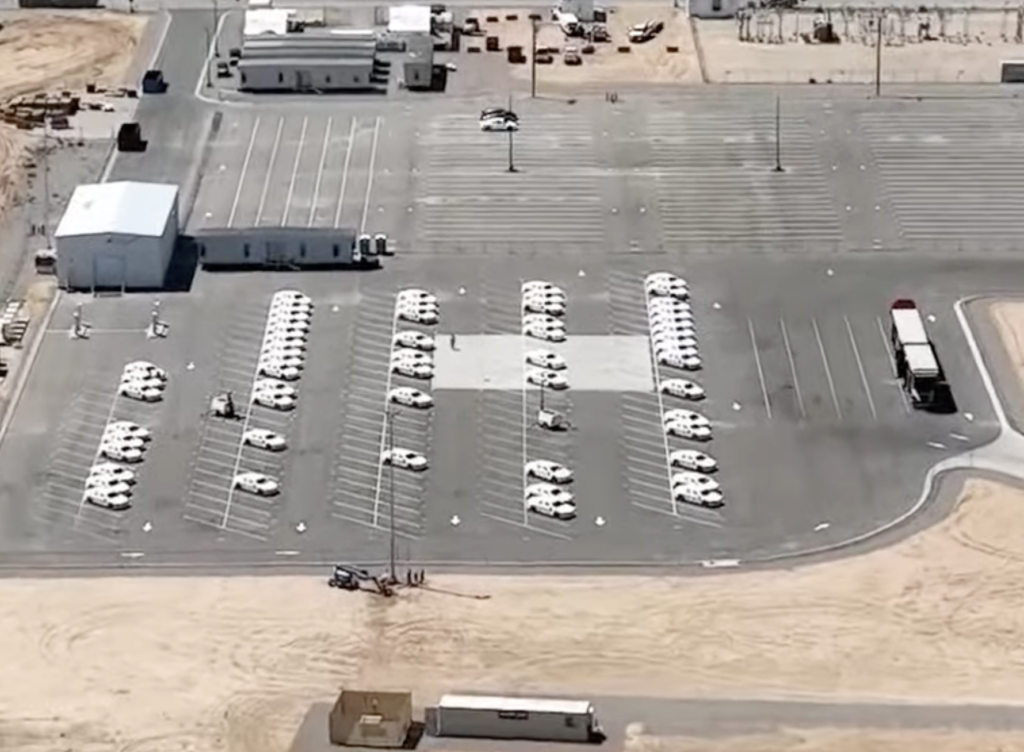 Here is the May 2, 2022 video where this screenshot was taken: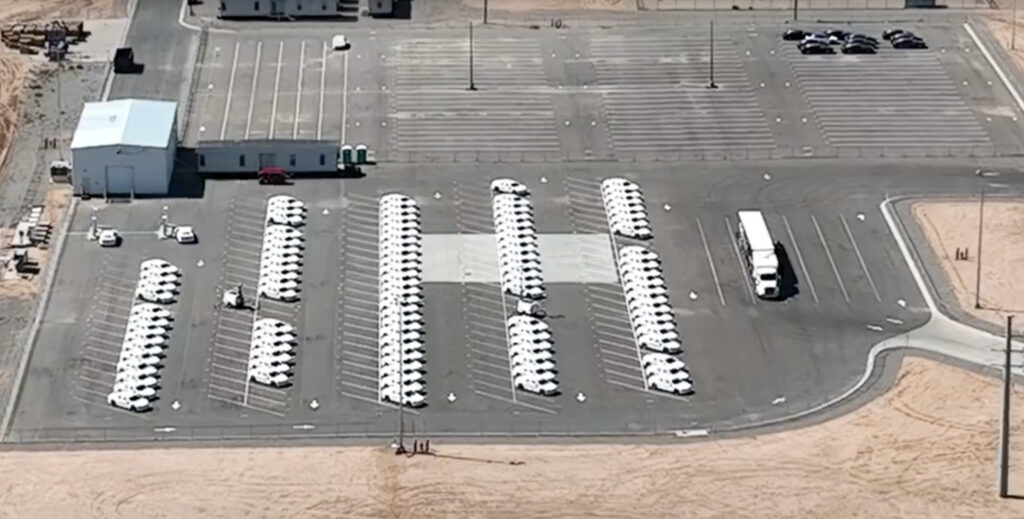 Here is a wider shot showing the top lot as well with some cars in it: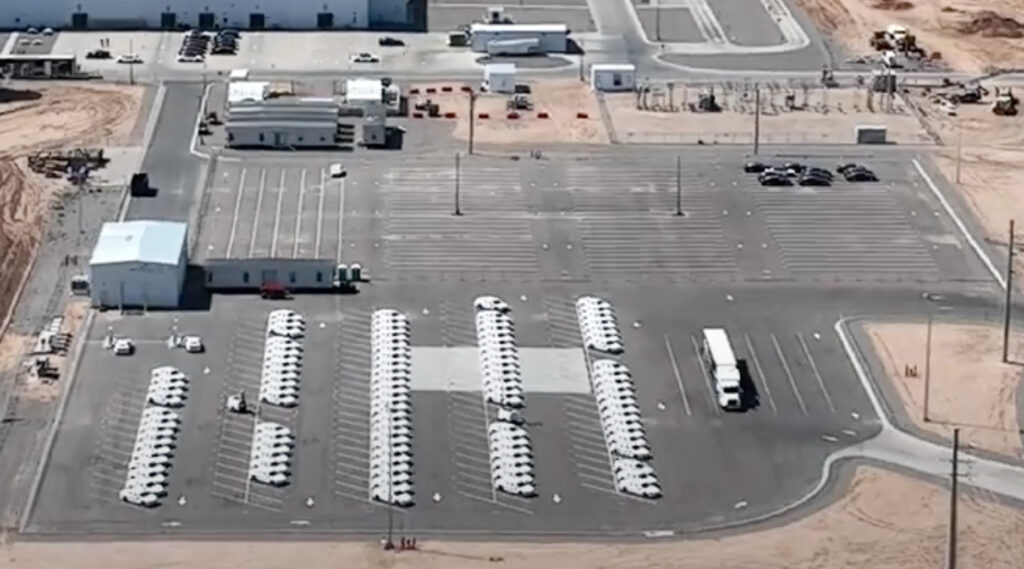 Here is the photo from the April 29th video over here: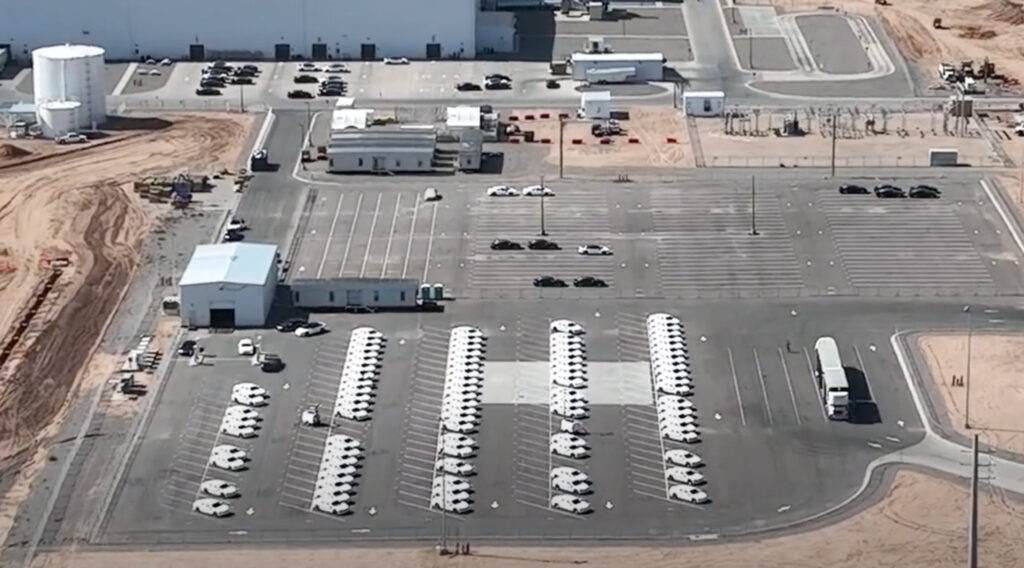 Compare that to the April 25th version over here:

Here is the April 20th shot of the lot from this video: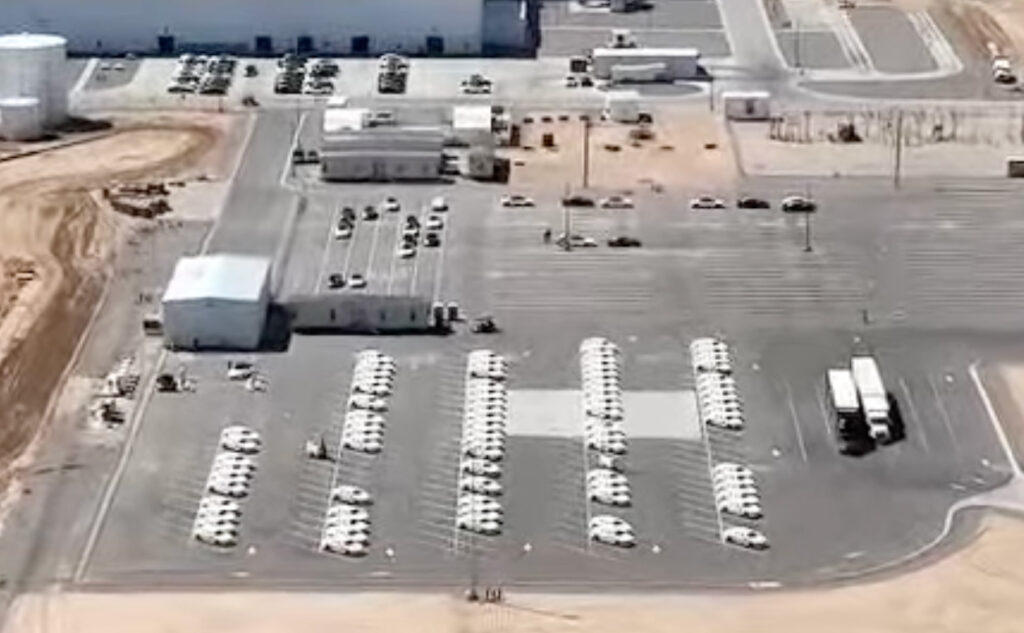 Here is zoomed in on the lower lot: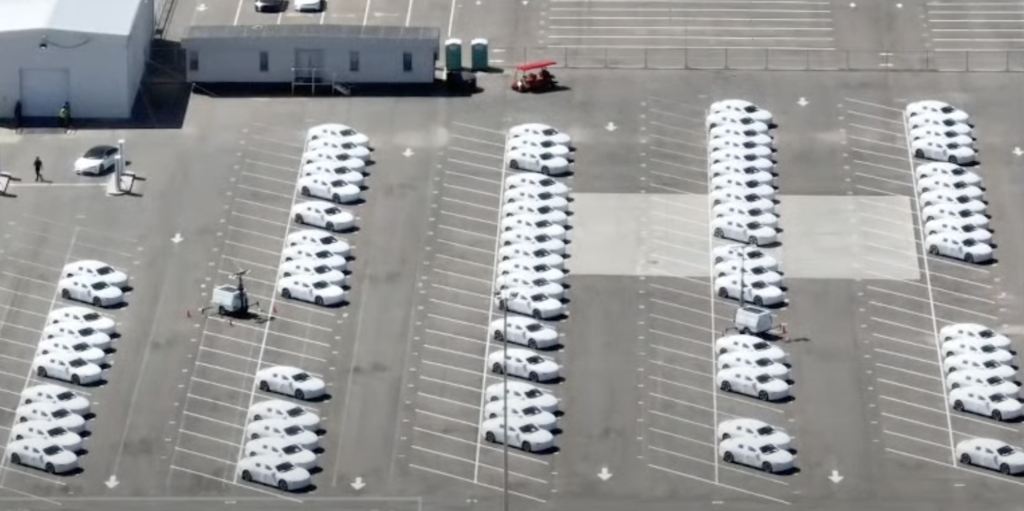 Here is the April 18th shot of the lot from this position in this video: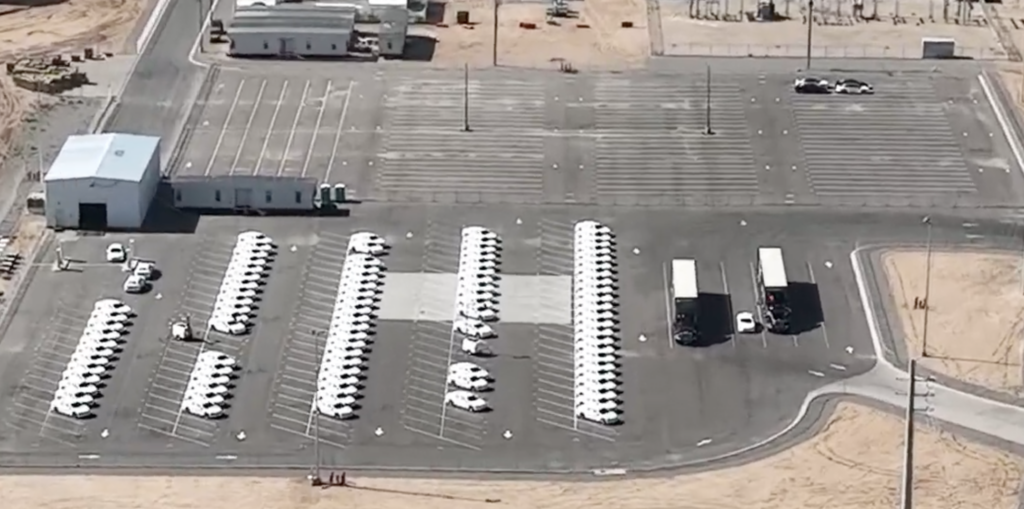 Here is the April 13th shot of the lot from this position in this video: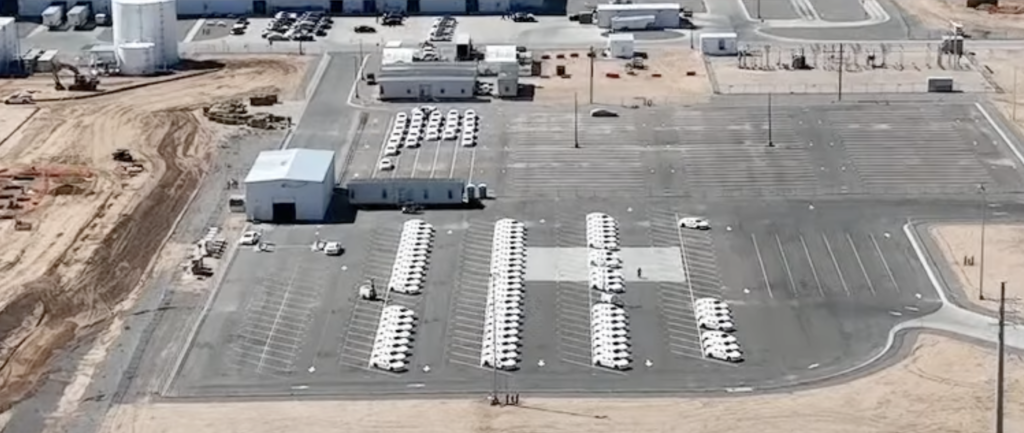 Here is the April 11th shot of the lot from this position in this video: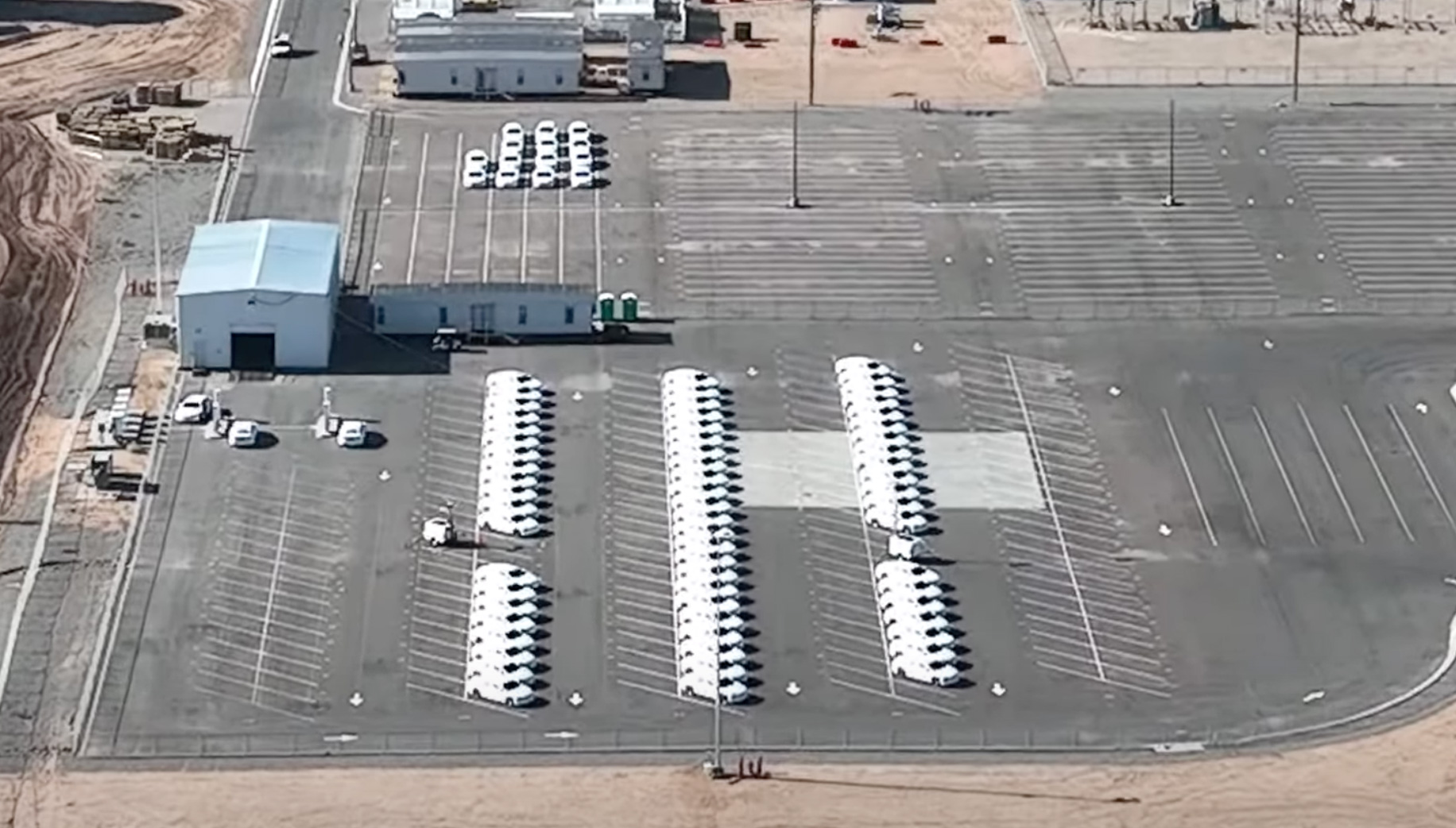 Compared to the April 4th thot of the lot from this position in this video: