Lucid Motors has a team of people at the company that spend some of their day monitoring what customers are saying about the Lucid Air. Some of that is across social, like on Twitter, and some of that is on third-party online discussion forums – specifically the Lucid Owners Forum.
I might do a deeper dive on these Lucid Motors officials later on but I wanted to introduce you to them briefly and tell you where I see them watching us.
Len Devanna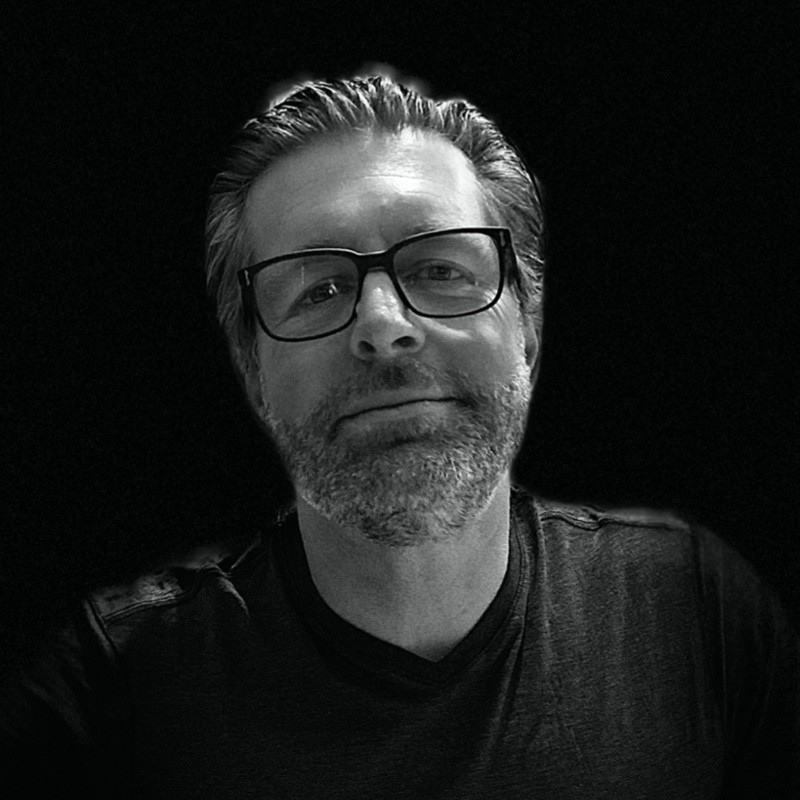 Len Devanna is the Head of Digital Experience at Lucid Motors, we mentioned him a number of times here on this blog, but referenced him once or twice in terms of his comments in the online forums. Len has been with Lucid Motors since February 2021 and he wrote on his LinkedIn profile "Part of an incredible team working to leave the world just a little better than we found it. Our mission is to inspire the adoption of sustainable transportation by creating the most captivating luxury electric vehicles on the planet."
You can find him at the Lucid Owners Forum under the alias firstto520 where he has about a dozen times but is more active in watching. One of my favorite quotes from him in the forums is over here and reads "The Greek philosopher Epictetus said it best: We have two ears and one mouth for a reason… So we can listen twice as much as we talk."
Len is also on Twitter @LenDevanna where is is pretty actively engaging with the Lucid community and LCID stock community.
Jeff Curry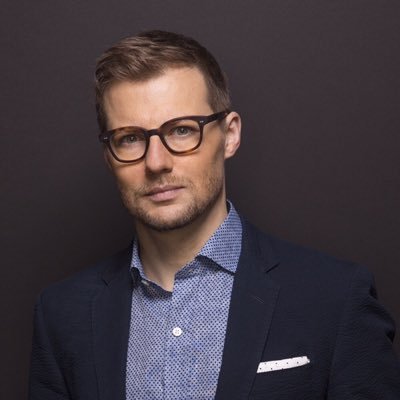 Jeff Curry is the Vice President of Marketing at Lucid Motors, we mentioned him a number of times on this blog as well. I do not believe he has ever posted in the online forums but maybe he is watching.
Jeff Curry has been with Lucid Motors since December 2019, prior to that he was a VP at Jaguar / Land Rover, a Vice President at Ferrari, worked as a Marketing leader at Audio, and has a rich experience in the automotive space. You can read his LinkedIn bio over here.
Jeff is active on Twitter @jcurry where he will post news and photos of Lucid and even share some news on the software front, as we covered here.
Marqie Carter-Rivaldo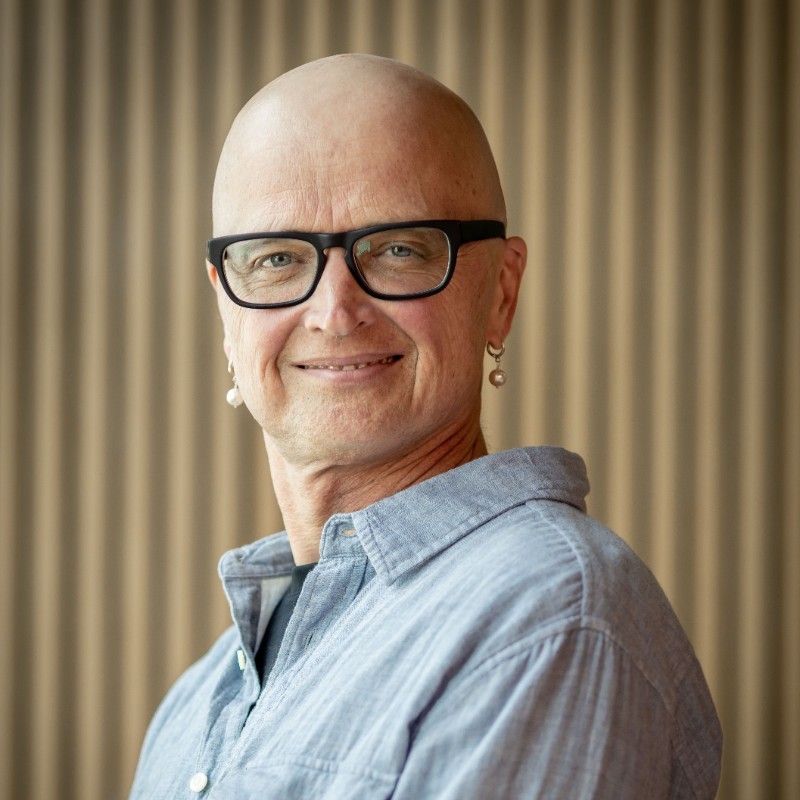 Marqie Carter-Rivaldo manages the "Voice of the Customer" program at Lucid Motors. Yes, it is so cool and reassuring to hear Lucid Motors has a program named "Voice of the Customer." He has been at Lucid Motors the longest of the three, starting in October 2016 when the company was still named Atieva.
Marqie's LinkedIn profile says he is a "Creative and skilled web developer and graphic designer with extensive experience in marketing and communications." I do not see him on Twitter, although he may be on there and I cannot find him.
Today, June 16th, he posted a welcome note in the Lucid Owners Forum under his alias mrc16 saying:
Hi, everyone.

My name is Marqie Carter-Rivaldo. I manage the Voice of the Customer program at Lucid, reporting up to Len Devanna (@Firstto520). I have been a member of this forum since November and thought this would be a great time to finally introduce myself. I am what some would call a Lucid veteran, having joined the company back in 2016 when we were still Atieva, hence my forum handle.

A big part of my job is scouring the online places where our customers aggregate to share their experiences about Lucid. I then funnel these insights and sentiments back into the organization for awareness and potential action. I spend a great deal of my time on this forum every working day, and I've gotten a sense of what motivates many of you over the last eight months. I am deeply appreciative of your passion for Lucid and of the community that you have created.

With this introduction, my role remains that of a listener and an observer. As always, your SA, DA, or Customer Care rep remains your go-to resource for information and issue resolution.

Keep sharing, and thank you!

Marqie
Lucid's Customer First Experience
It is wonder to see these Lucid Motors representatives active, sharing and more importantly listening to customer feedback on a daily basis in these online settings.
It is my belief that these types of engagement interactions that can really make a huge difference in making a better Lucid Air, future models like the Gravity and ultimately a better customer experience. Always striving to do better for the customer is the attitude that really sets one company apart from the next.
My father always told me, "the customer is always right" no matter what. And from everything I am seeing from Lucid Motors, that is the approach they have been taking.