Bear's Workshop on YouTube did a fly over of the Lucid plant today, April 11th, and it shows the lot of Lucid Airs being produced and possibly being shipped out. Remember, there are some theories on what the various sections of the lot means.
We posted photos from the delivery and service centers earlier today, showing the cars that past pre-delivery inspection.
The April 25th video can be found here, he also posted some screenshots on Twitter: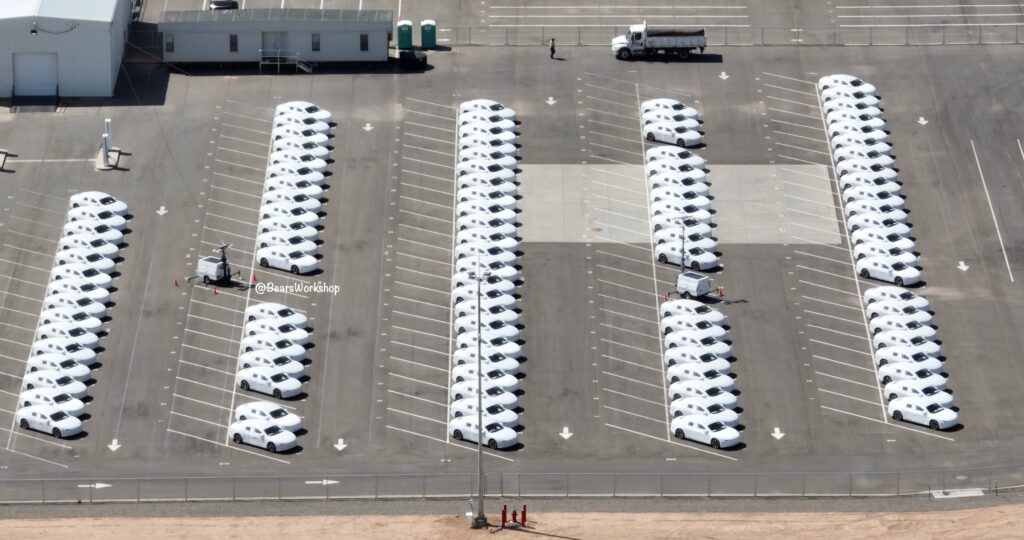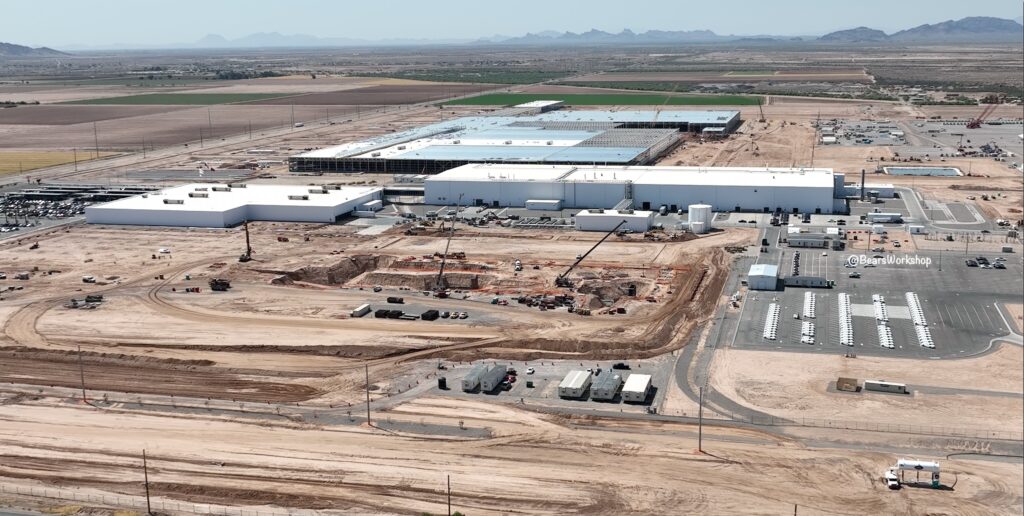 I'll post a link to the video later when it is available.
Here is the April 20th shot of the lot from this video: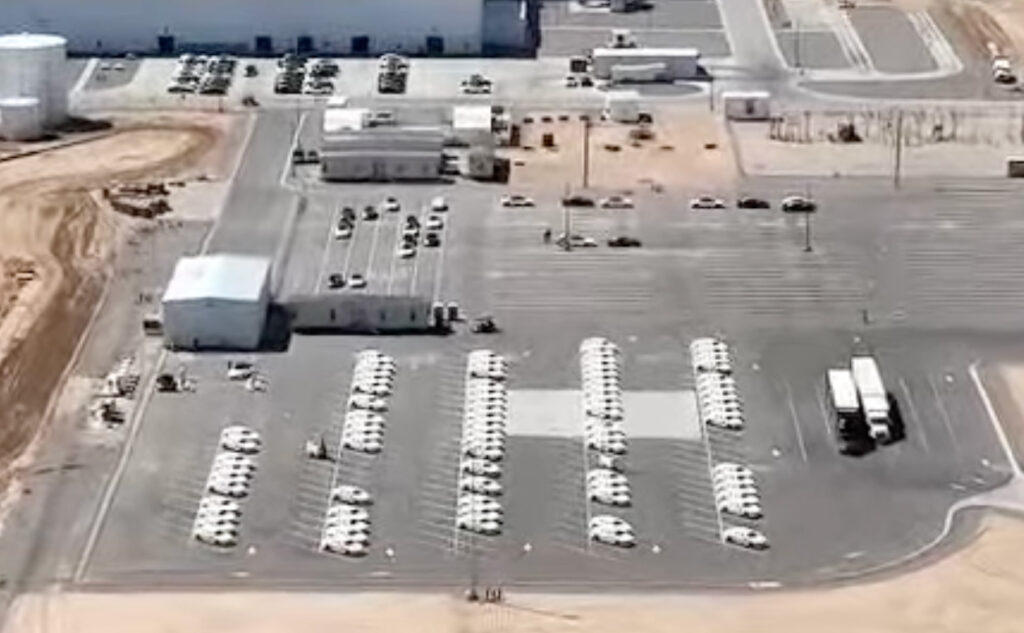 Here is zoomed in on the lower lot: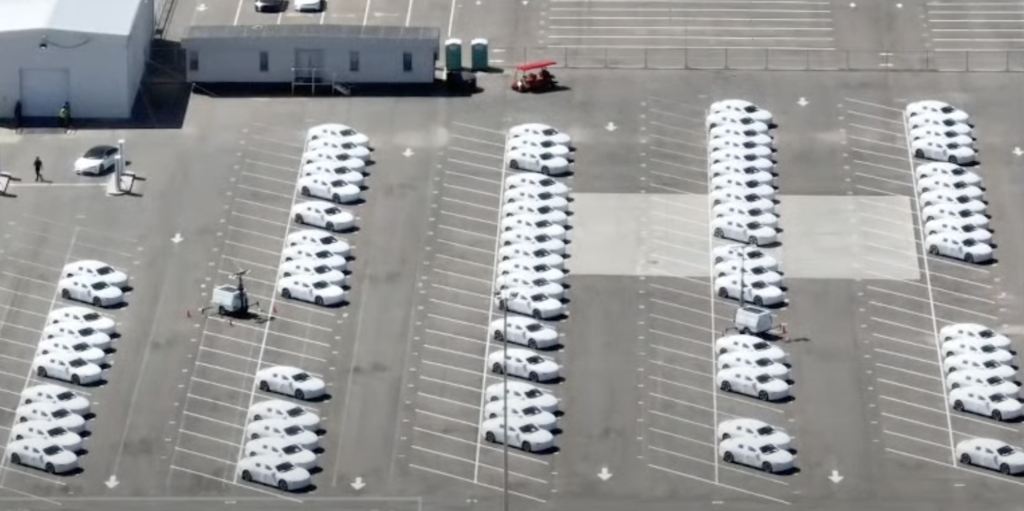 Zoomed in on middle lot:

Zoomed in on upper lot:

Here is the April 18th shot of the lot from this position in this video: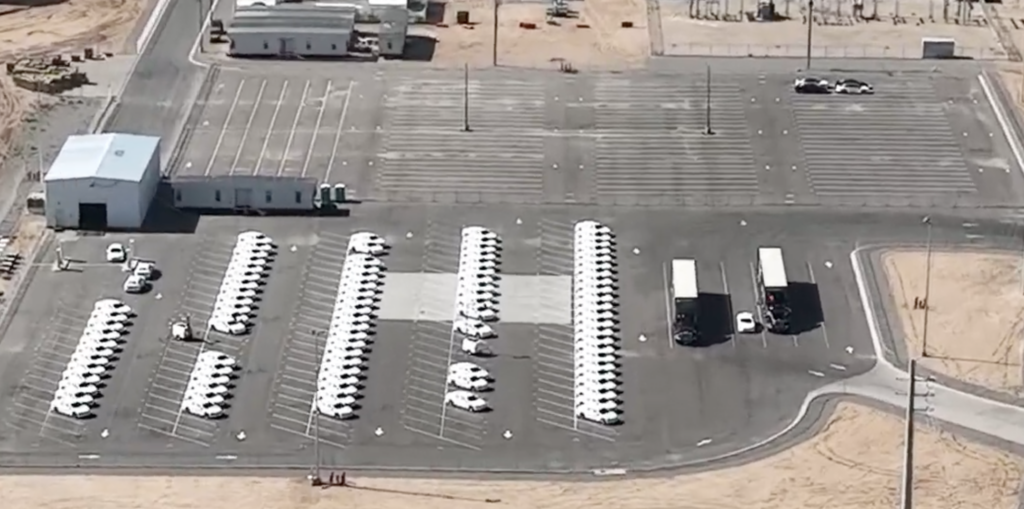 Here is the April 13th shot of the lot from this position in this video: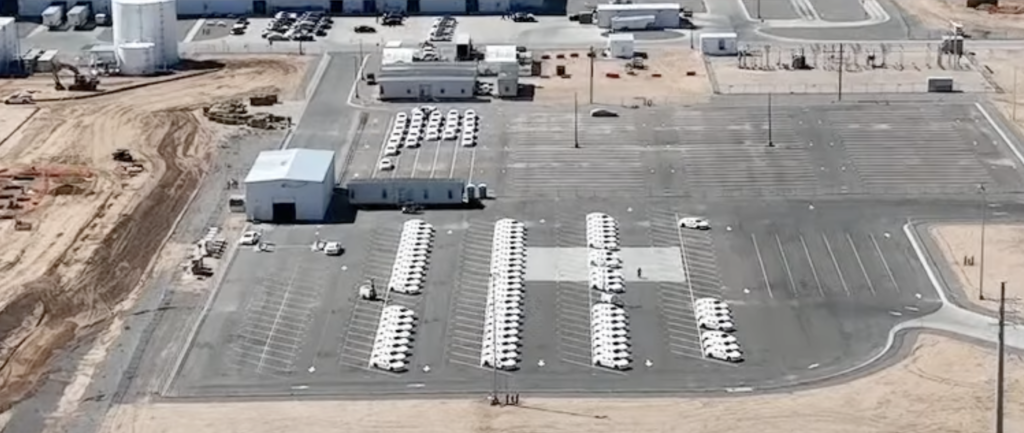 Here is the April 11th shot of the lot from this position in this video: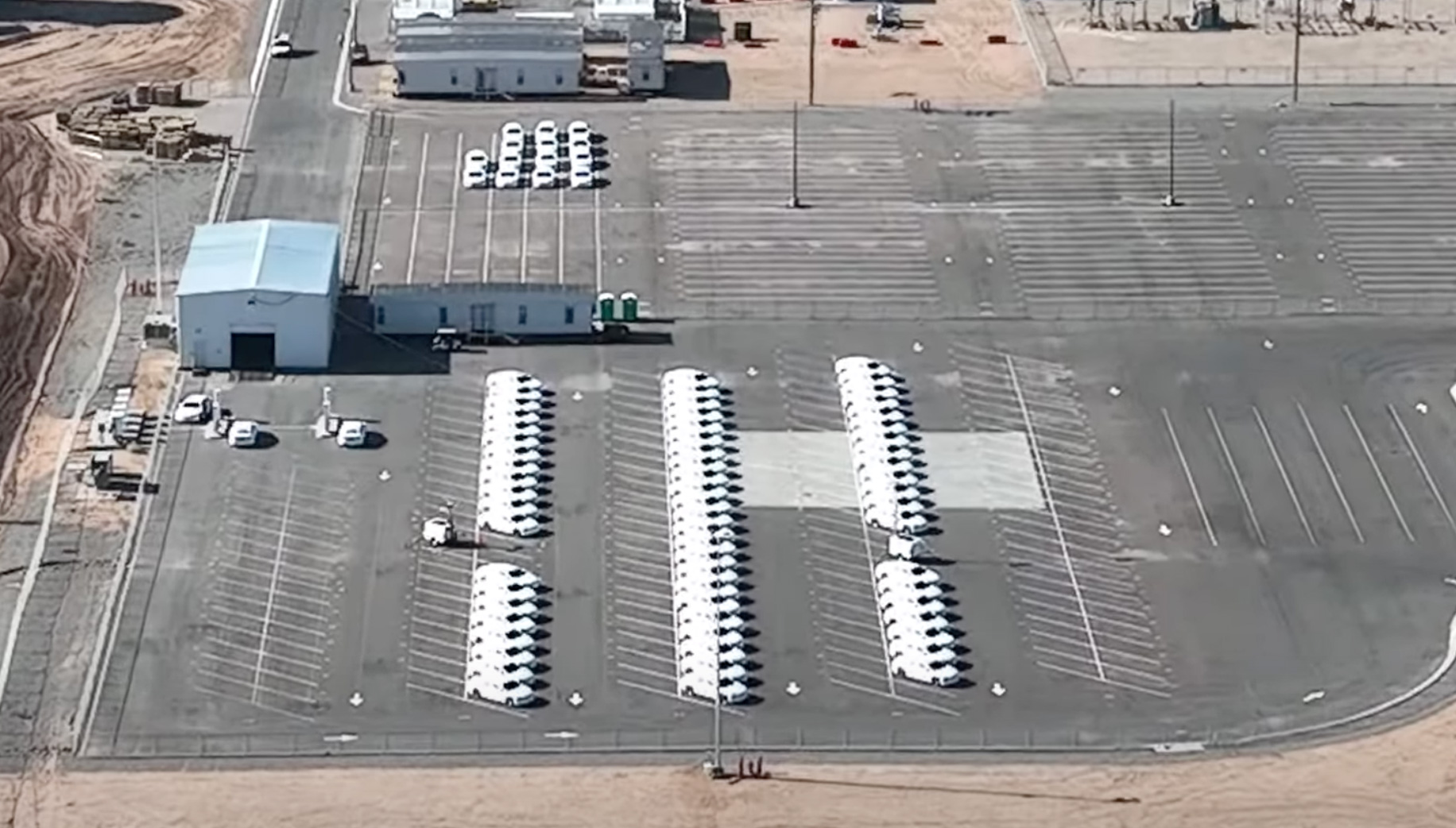 Compared to the April 4th thot of the lot from this position in this video: