The Lucid Motors parking lot seems to be filling up quickly with the Grand Touring trims. Many Grand Touring reservation holders who confirmed their orders a few months ago are getting more frequent updates from Lucid about their cars and many are now being told their cars are almost ready.
The moderator at the Lucid Owners forums posted two pictures today from the Lucid Motors lot showing how there are dozens of more Grand Tourings in the lot compared to just two days ago. There now seems to be about 200 of these Lucid Air cars in the lot.
Here is the photo of the Lucid lot from Saturday, March 19, 2022: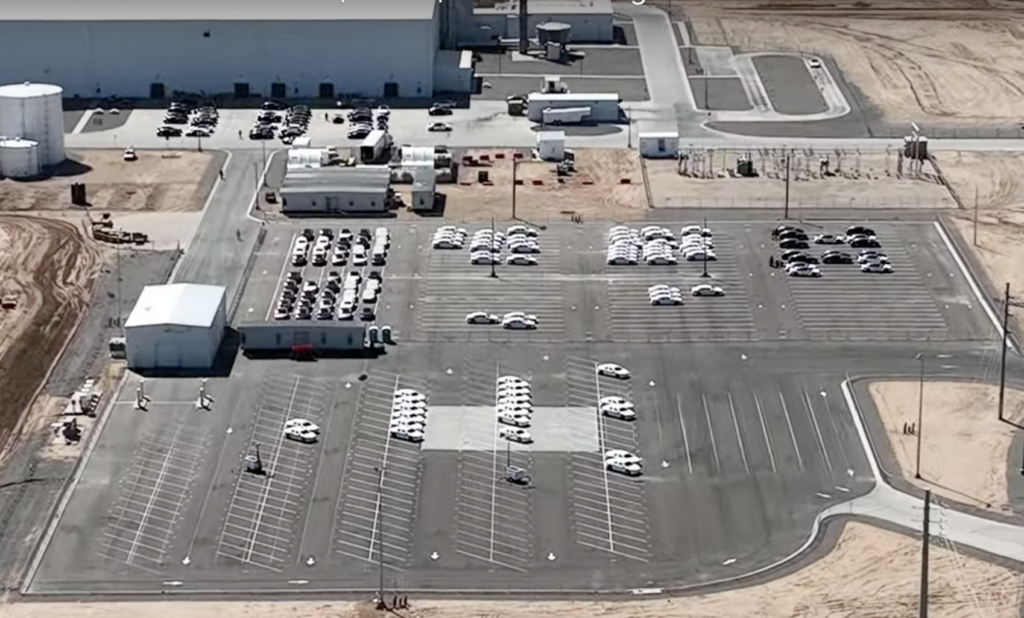 Here is the photo from the Lucid lot from today, Monday, March 21, 2022: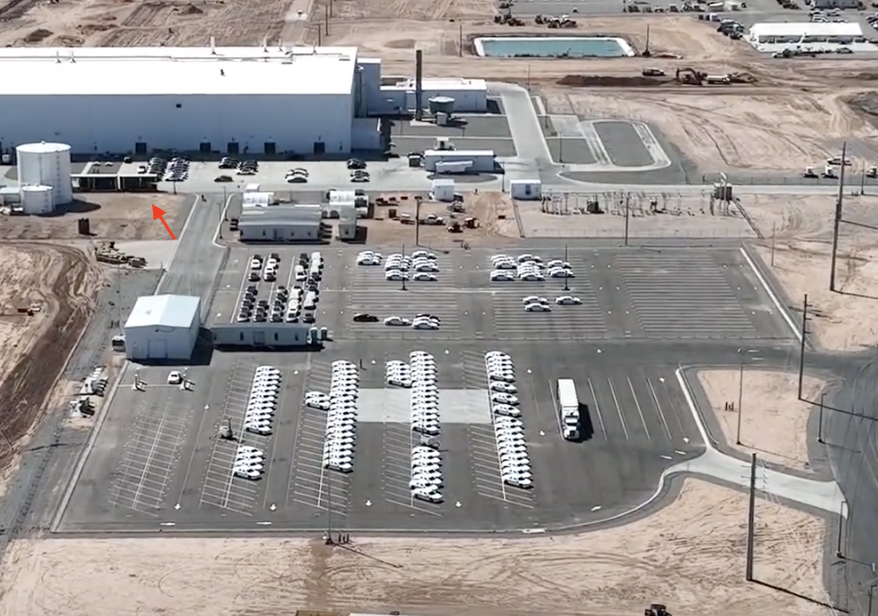 Seems like these GTs are now being produced quickly, at least for Lucid Motors standards.