Yesterday, Lucid Motors updated the company leadership webpage and removed two profiles from the page. The profiles removed from the page were of Ralph Jakobs the Vice President of Program Management and Doreen Allen the Senior Director of Sales.
Doreen Allen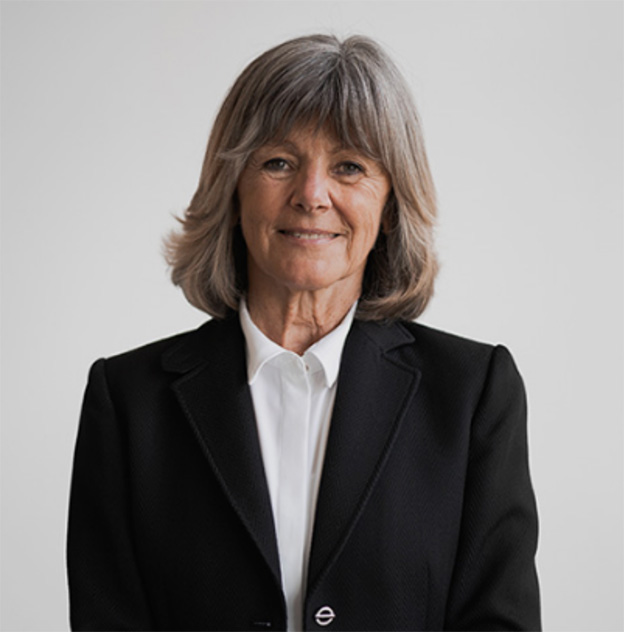 It looks like Doreen Allen has just retired according to her LinkedIn profile. She was with the company from March 2016 through last month, so for about six and a half years. For the first four years, she was the Director of Sales at Lucid Motors, and for the past 2 years, she was the Senior Director of Sales.
Ralph Jakobs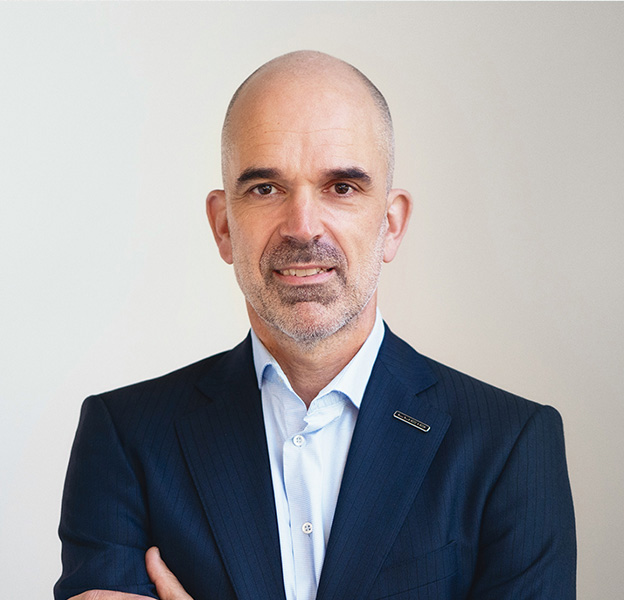 Ralph Jakobs was listed as the Vice President of Program Management, he was hired by Lucid in November 2021, and Lucid Motors announced his hire in December 2021. His bio page is still currently live over here, despite his profile page being removed from the overall leadership page. The page reads "Ralph is responsible for operational launch management, cycle planning, and program management to enable the next growth phase and subsequent program launches." His LinkedIn profile does not show him moving on to a new company, yet.
Prior to this role, Ralph spent 23 years at the Volkswagen Group in a series of technical and engineering roles. His resume includes management positions in Europe, the U.S, and China where he was the CTO for Volkswagen and Audi at their largest joint venture. Ralph successfully managed global projects and teams. After spending two years outside the industry, he decided to return and follow his passion for EV technology with Lucid Motors.
Lucid Motors announced yesterday that they hired Evelyn Chiang and Walter Ludwig For Operations & Logistics Expansion.
We have reached out to Lucid Motors for a statement and to confirm these departures but have not heard back by the time we published this story.