Did you know that the Lucid Air does not have handles or handrails in the front seats, nor do they have garment hooks anywhere? I did not notice that but the Lucid Owners Forum has some folks complaining about the omission.
One wrote "I just went to hang my suit up in the car and there are no garment hooks? Was this an accessory I was supposed to have installed?"
I assume this was by design?
I checked the photos that Lucid Motors provides for media and it is true, you can see there are no handrails or handles on the A-pillars of the front seat driver, and passenger seats. And you can see the rear seats have handles but do not have garment hooks. I guess you can just use a hanger there and loop it through the back seat handle?
Personally, I don't think I ever use those handles and I maybe have used a garment hook less than 10 times in my life? So I am not concerned but would you be?
Here is a super high-resolution image of the front seat, click on it to enlarge: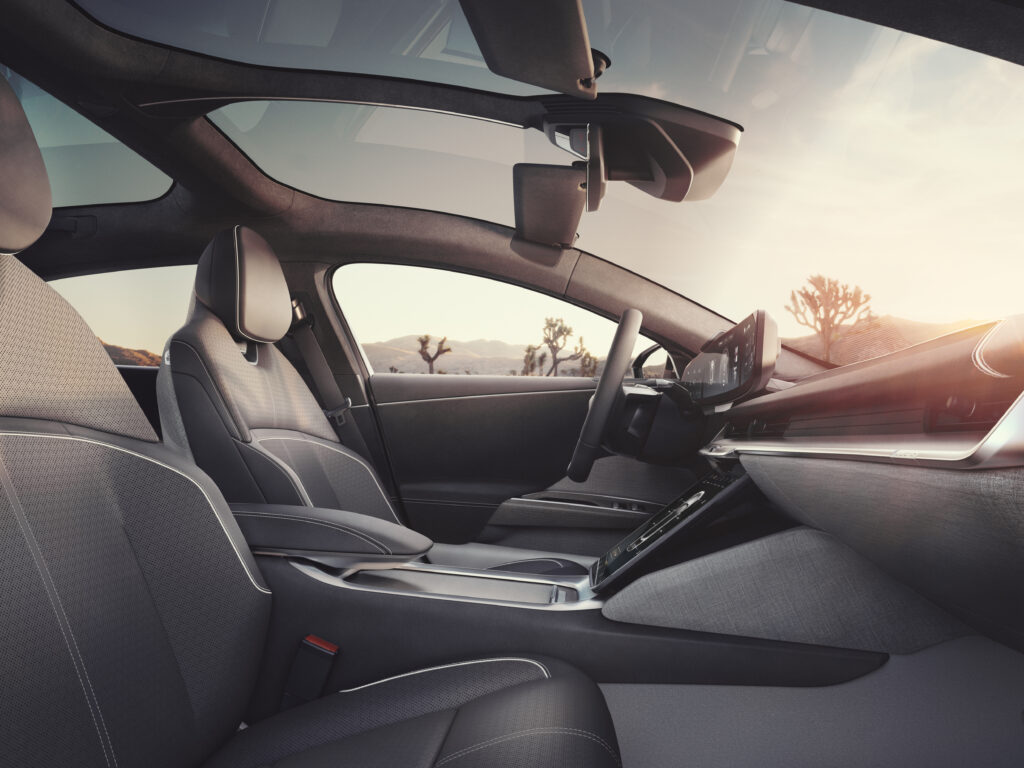 Here is the passenger side: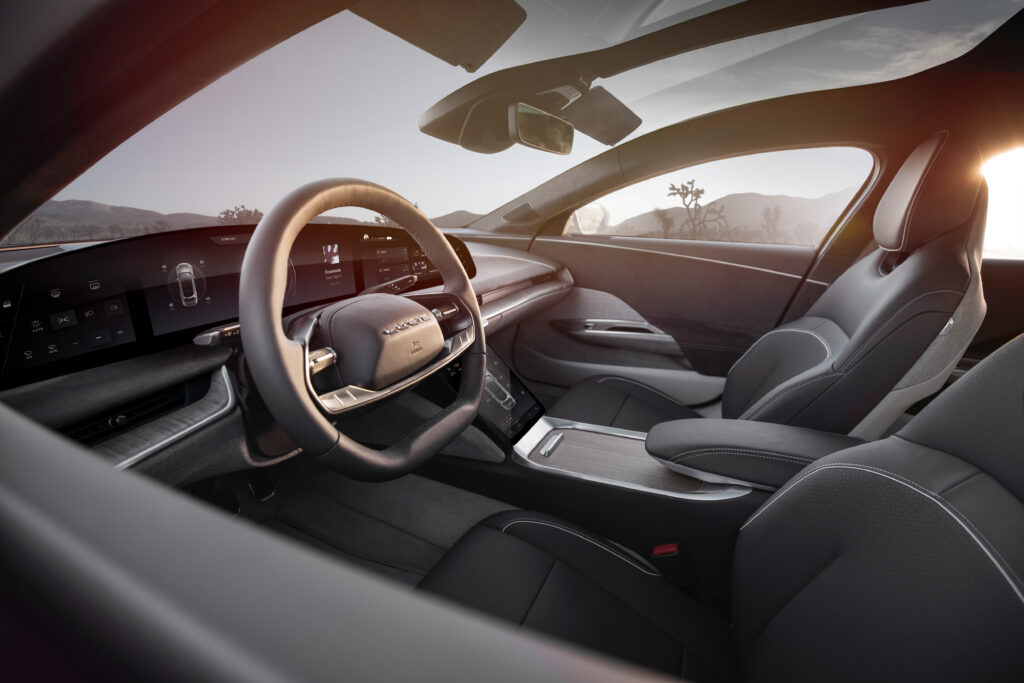 The rear seats do have the handles but no garment hook: