On Father's Day, Lucid Motors posted a message across its social channels saying "From giving advice to pointing us in the right direction, many of us owe a lot to a father figure in our lives. It's time to celebrate them. #FathersDay #DreamAhead" You can see some of these photos these on Instagram and Twitter.
Lucid Motors shared these father and child photos across these channels: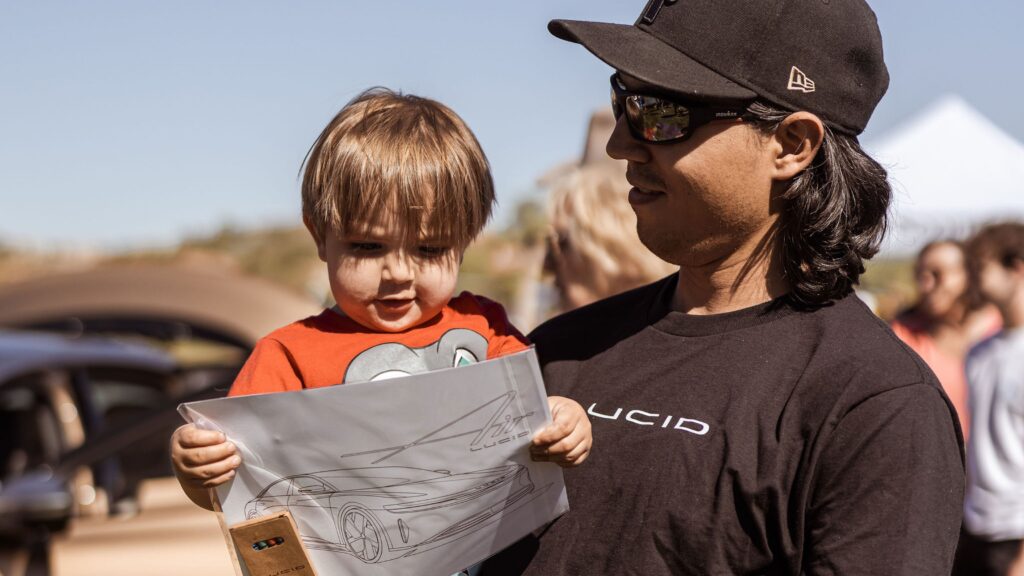 To all those Lucid Father's out there – hope you had a nice Father's Day – I can say, I am exhausted from it!
Forum discussion at Lucid Owners Forums.