I have had rocks fly into my car's windshield several times in the lifespan of the time I've been driving a car. But when it happens to a Lucid Air, it can be scary because of the full size glass canopy. This happened to one Lucid Air driver a couple weeks ago, and now that Lucid Air owner reported back on the cost to replace the glass canopy.
This owner posted a photo on Twitter of the estimate to replace the glass canopy and it was just about $2,000 with tax, parts, and labor. Here is that tweet:
The interesting thing is that to add the glass canopy to the Touring trim, it costs $4,000.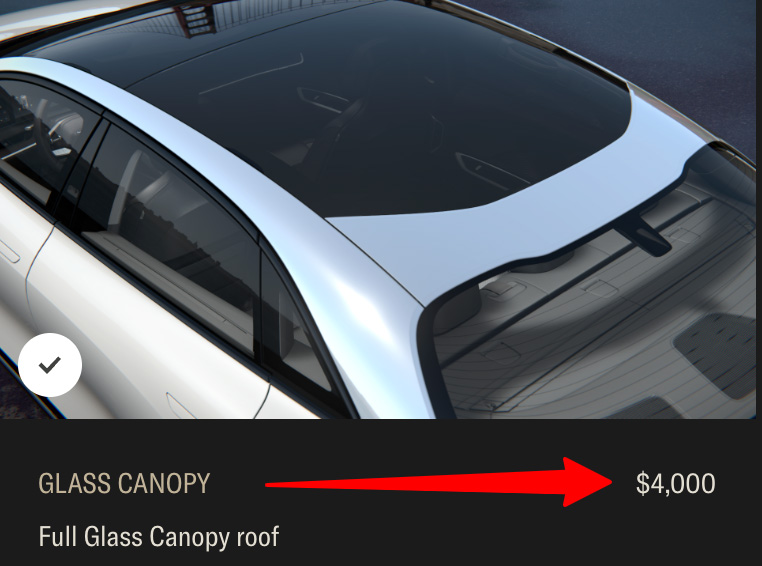 The Lucid Owners Forums is talking about why it costs $4,000 as an add on but half that to replace. I don't think that is uncommon but I am just bringing it up.
So at least it does not cost $4,000 to replace in case of damage…