A nice number of people who reserve a new car, be it an EV or something else new, might also place refundable reservations on other cars. Then when it is time to confirm the order, the customer needs to decide if they will go through with it or cancel.
It seems like Tesla is now giving some customers who are having second thoughts more time to decide before canceling their orders.
One individual who placed a reservation for both a Tesla and a Lucid Air went to cancel their Tesla order and when Tesla asked why, he said he was getting the Lucid Air. Instead of canceling the order, the Tesla representative put the order on hold, which keeps the price the car was reserved at on hold and gives that buyer more time to decide if they want the Tesla at a later date.
This information came from a Lucid buyer in the Lucid Owner Forums who said "I went to cancel my Model S LR today after it was assigned a VIN. The rep asked if I was getting a different car, and after finding out it was a Lucid they told me Tesla allows you to put the order on hold if you haven't done so before. I doubt this was a direct result of Lucid being my preferred car, but it was a nice strategy to keep people who get cold feet from cancelling. As a result the order is on hold until November without any penalty (and supposedly no price changes – we'll see about that). At any time I can say "I'm ready" to get the next available production slot, and it will auto-resume the order in November if I don't cancel outright."
Rivian Placing Orders On Hold As Well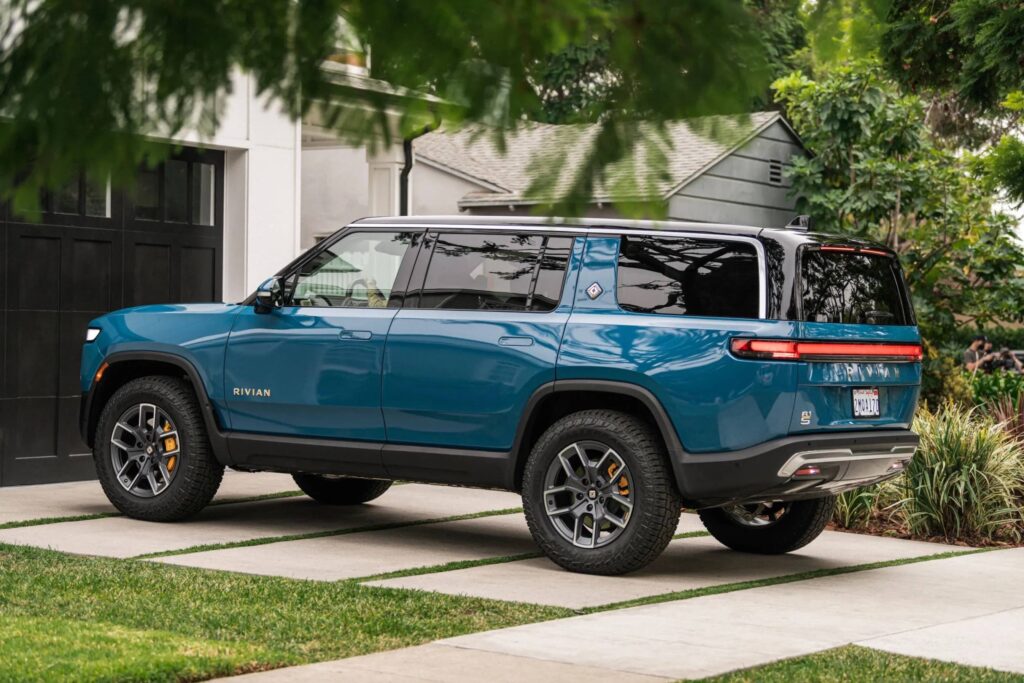 Supposedly Rivian is doing the same, here is a message from that same thread "I went thru the same scenario two nights ago with the Rivian R1S I have on order. They are delayed until H2 2023. At that time it feels like the tech and range in that vehicle will not be competitive. Although, the pricing locked in is a potential upside. So I went to cancel my order and it instead provoked me to take a delay of up to 12 weeks instead. I elected not to and just canceled. I don't have interest in reselling it either so I just moved on."