The Lucid Air comes with a portable dumb car charger that you can plugin to a NEMA 14-50 outlet. But many people who are buying the Lucid Air already have a Tesla and a Tesla Wall charger for their home. Tesla's chargers, both the at home and super charger network, do not typically work for non-Tesla cars.
Last year, Tesla reportedly launched a unit that works for other EVs at home but I have not seen it out there yet.
One Lucid Air owner tried to use his Tesla Wall charger on his Lucid Air and it did not work. He said on Reddit that the Lucid Air "isn't compatible with my Tesla Gen3 50 amp charger." He found a converter and plugged the Tesla charger into the Lucid Air and it didn't go wel.
He said he "plugged the car into the wall charger, it started charging. 30 minutes later I go down to check on it and the charger is blinking a red light. Code says overheating. Plus, the car itself was REALLY loud with the fans and some sort of clicking noise."
He shared this video of the charging blinking red: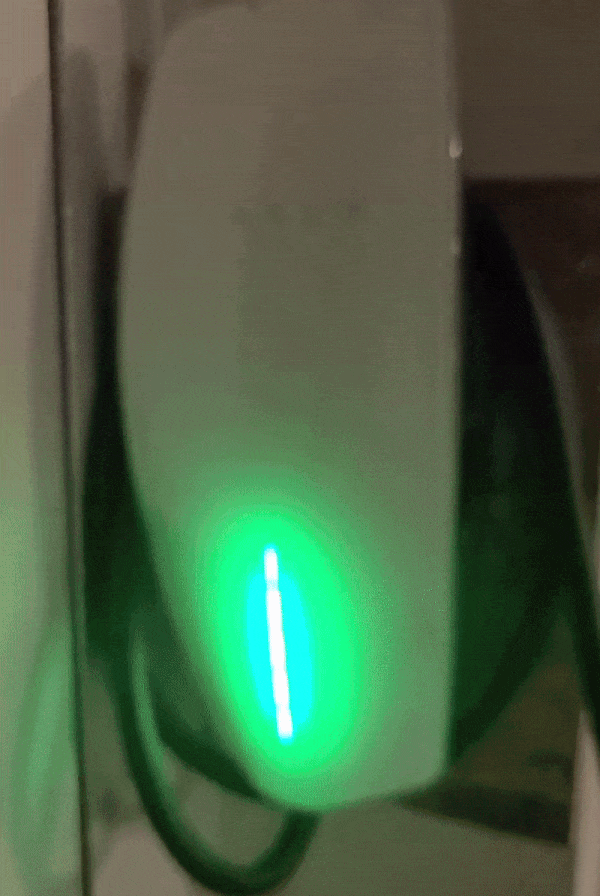 He later spoke to both Lucid and Tesla and said that both companies said "the behavior between the 2 products is no good." He added that "Tesla assured me their charger has safeguards to keep it from being a catastrophic failure."
So you should probably use a standard EV home charger with your Lucid Air. I ordered the Wallbox unit for my home on Amazon (affiliate link) – there was a deal for $100 off when I ordered. I would not recommend trying the Tesla charger on your Lucid Air.