Amazon Video's episode one in season four has a Lucid Air drive up to one of the buildings and let out one of the characters. This looks like a Quantum Grey exterior that is featured in season four of the Goliath. It looks like this character has a driver and she was being dropped off at her location.
Here are some screen captures (the app does not allow for real screen captures, so I took pictures and they don't look so great) from that part of the show. This starts at about the 20:40 mark in episode one of season four: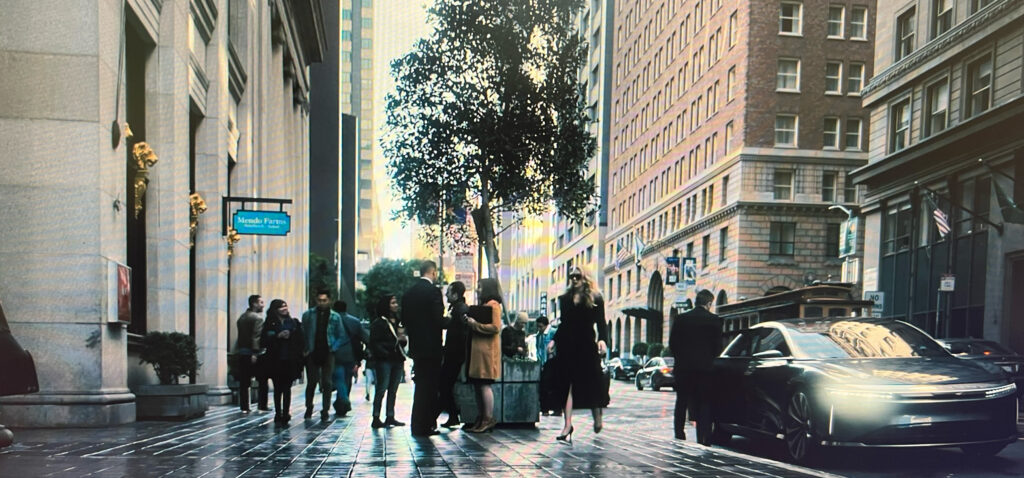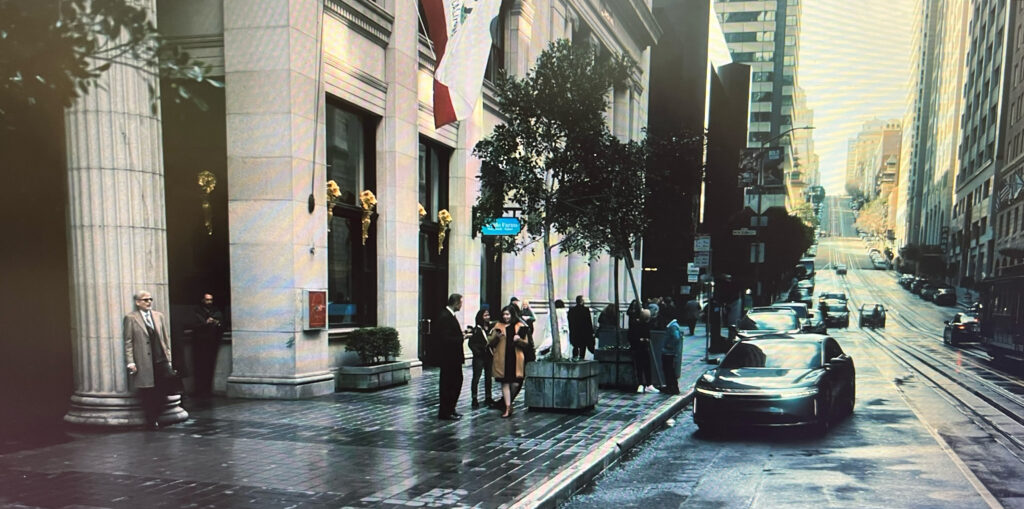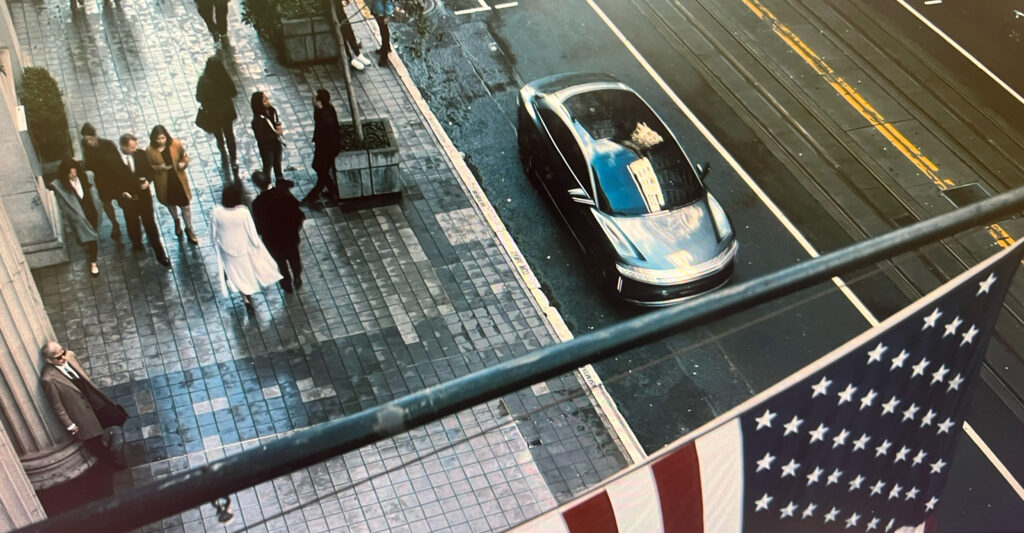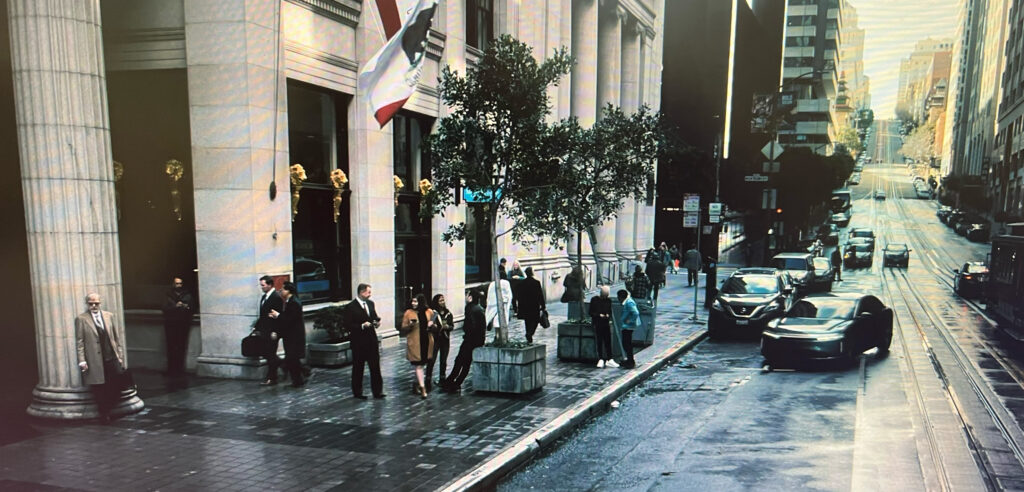 Goliath is an American legal drama streaming television series by Amazon Studios. The show was commissioned with a straight-to-series order of eight episodes on December 1, 2015, and premiered on October 13, 2016.
Here is a horrible quality video cast of it without sound:
I have never watched this, but I did skim through this episode to find these shots. I was made aware of this on Twitter…