Lucid Motors has been teasing their all electric SUV for a couple of years now but just a few months ago, Lucid posted more details about the SUV and a way to be notified of when reservations are taking place over here.
Lucid received some questions on why the company would start with a sedan when SUVs are more popular in the states. Lucid has answered that question countless times and promised an SUV after it has perfected the sedan. Now that Lucid is shipping the Lucid Air sedan, it has opened up more about the SUV.
The web site says "forget what you know when it comes to any SUV that has come before. With amazing long-range electric driving and previously unimaginable performance as well as category redefining interior space, Lucid elevates the SUV to a new level. Just as Lucid Air has reimagined the luxury sedan, Project Gravity will redefine the luxury SUV."
Utility. Lucid's Space Concept approach maximizes interior space by cleverly packaging the miniaturized, yet powerful Lucid electric drivetrain. With room for up to seven full-size passengers, Project Gravity resets the bar for the class of luxury SUVs, delivering the benefits of electrification to wide open spaces everywhere.
LEAP. The Lucid Electric Advanced Platform (LEAP) – developed for use across Lucid's model range – miniaturizes every component in the Lucid's powertrain while simultaneously setting new performance standards and liberates space for passengers and cargo. It's the perfect platform to build the world's most versatile electric SUV.
Photos Of The Lucid Air
Here are some of the photos Lucid shared of the Lucid Gravity: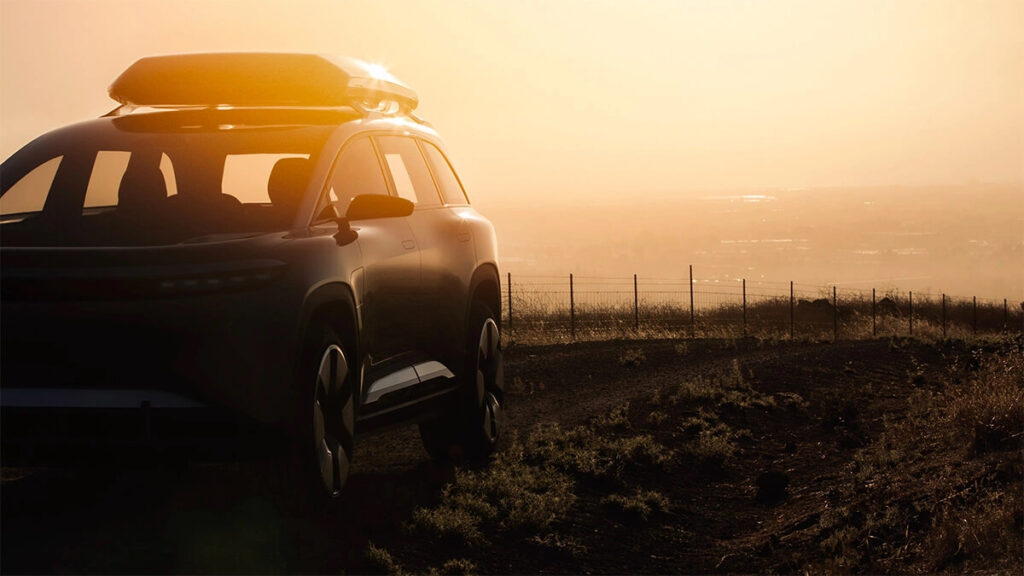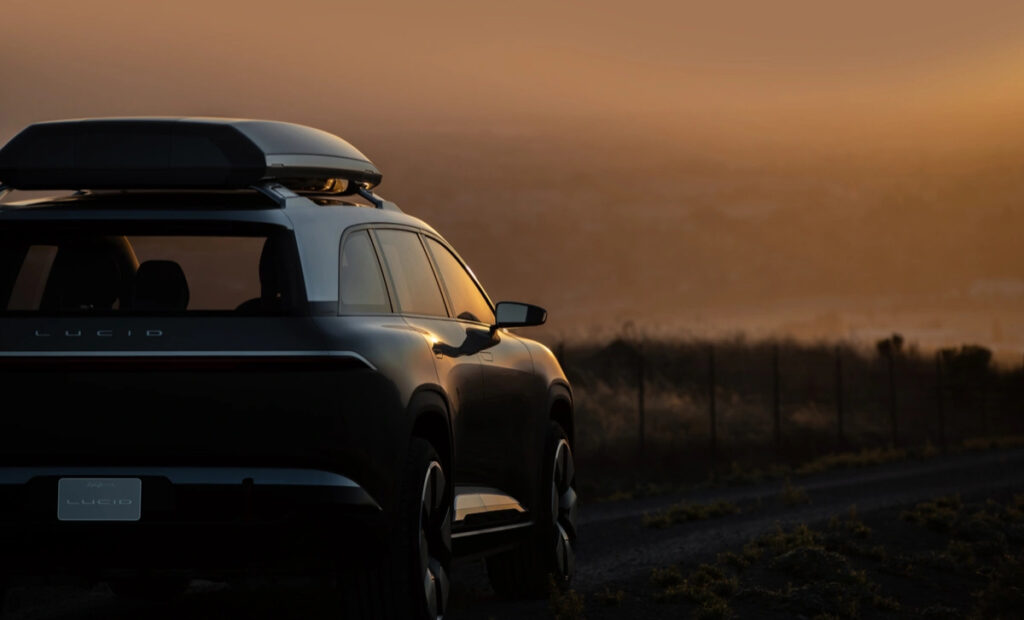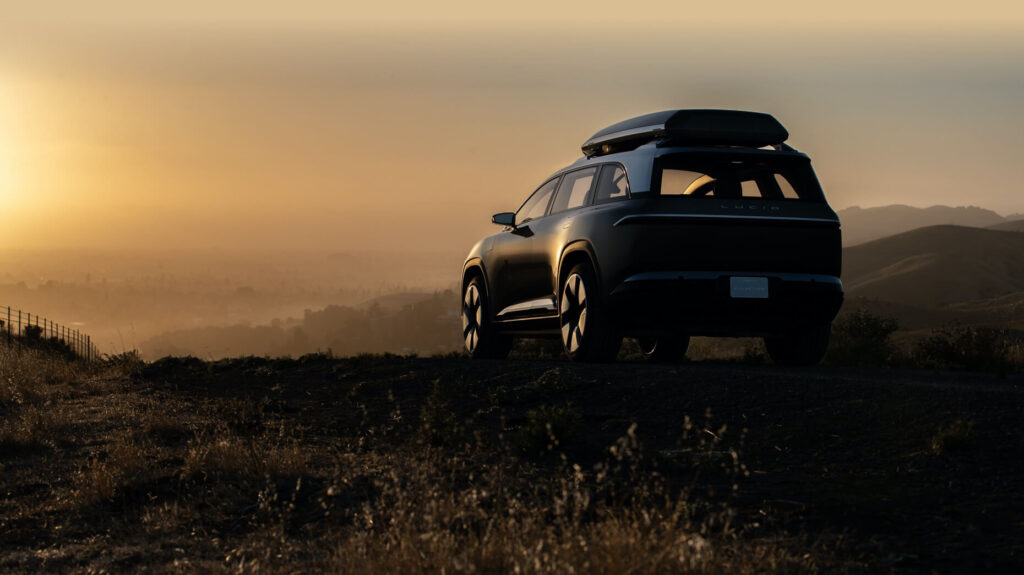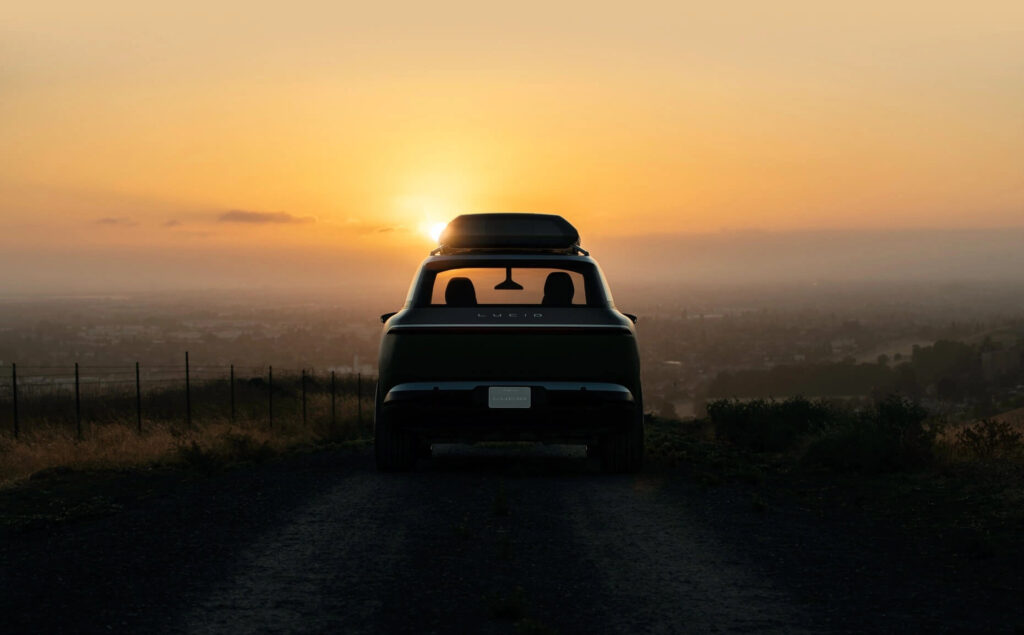 Video Of Lucid Gravity
The photos above are from February 2022 but the video below is from 2020 – so it is a bit dated and probably not representative of what the Lucid Gravity will look like:
There is a lot of anticipation, excitement and expectations for this Lucid Gravity, the first SUV made by Lucid Motors.
Again, you can sign up for the waitlist over here.