As more and more Lucid Airs hit the road, you will likely start to see more and more Lucid mobile service vans roaming around. The early Lucid cars have been needing maintenance and service because, well, they are new and beta-like. But that is part of the experience, getting a car that is so new.
Their service is something that I hear only positive comments about, thus far. But we will see how the service scales as more and more Lucid Airs get into the driveways of owners.
Here is a Lucid mobile service van spotted driving on I-95 in Florida:
These mobile service vans come with a built in coffee machine so that when it arrives to your location – where ever you request the service – you can get a drink as well.
Lucid Motors has a page describing Lucid Care with more details and photos of the service van. Most importantly, it documents the warranty included with the Lucid Air.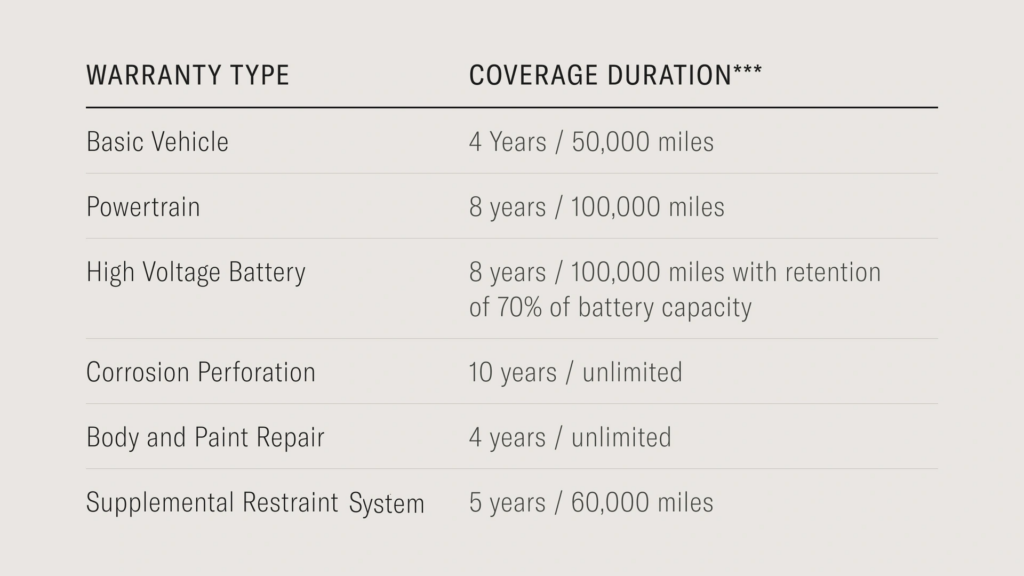 Personally, I am totally expecting to get locked into my Lucid Air with no way out until I call Lucid care.